Accumulator Challenge
Four months and the chance to raise as much for ellenor as your company can!
What is the Accumulator Challenge?
The Accumulator Challenge is a local initiative that will see businesses in the community coming together to raise as much as possible for ellenor. We will give your company four months to find ways of fundraising as much as you can. You can be as creative as you dare to be, as long as you keep it safe and legal!
Why take part?
Getting your company involved with the Accumulator Challenge is a fantastic way to engage staff and inject a little fun into the workplace. We will be there to support you along the way and your dedicated contact from ellenor will be on hand to help you with your fundraising ideas. However you decide to complete the challenge, this is an ideal opportunity to encourage teamwork, develop creativity, boost morale amongst staff and engage with your local community!
There are four levels of support you can pledge to ellenor for the Accumulator Challenge. 
Platinum - £1500+

Gold - £1500 

Silver - £1000 

Bronze - £500 
How can we join?
Our 2023 Accumulator Challenge begins on Friday 1 September.
For further information please contact Jemma Kemp on 07787 255 222 or email jemma.kemp@ellenor.org 
The 2023 Accumulator Challenge is sponsored by PLP Fire Protection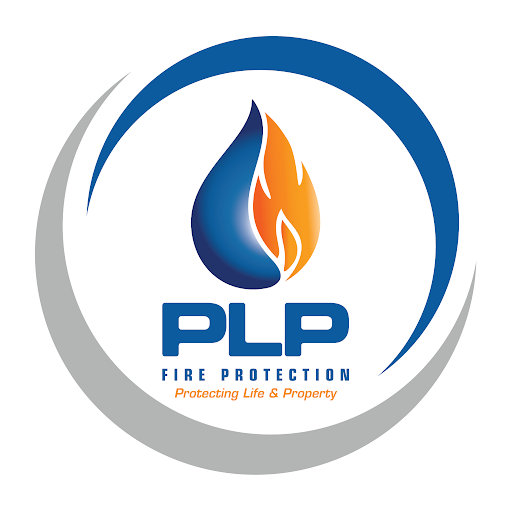 SIGN UP FOR THE CHALLENGE HERE