News and Stories
Read the latest news and stories from ellenor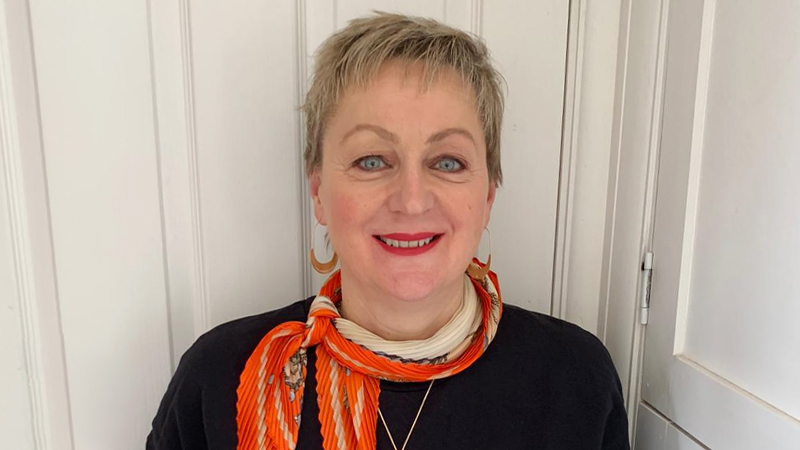 Basia Wilson
PR Manager
basia.wilson@ellenor.org
T: 01474320007
M: 07932601517
Media Enquiries
We are keen to work with local and national news agencies to promote the work of ellenor. For all media enquiries, please contact Basia Wilson.
Share your story with us…
Help others discover the many benefits of hospice care by sharing your personal story with us. We are proud to provide services to people of all ages - babies, children, teenagers and adults and their families - living with life limiting conditions.
We'll share your story on our website, in our newsletters, via social media and to the local media to help others understand the benefits of choosing hospice care for their loved ones.
If you would like to share your story, please contact Basia Wilson.
EMAIL BASIA WILSON