We're Here for You
ellenor is a specialist palliative care provider for adults and children in Dartford, Gravesham and Swanley, and children only across the London Borough of Bexley.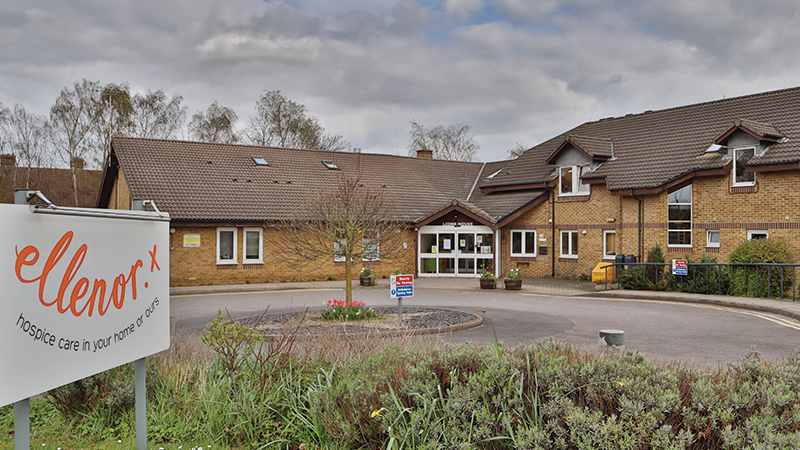 Building for the Future
ellenor is expanding!

Exciting developments are coming to your local hospice.

MORE INFO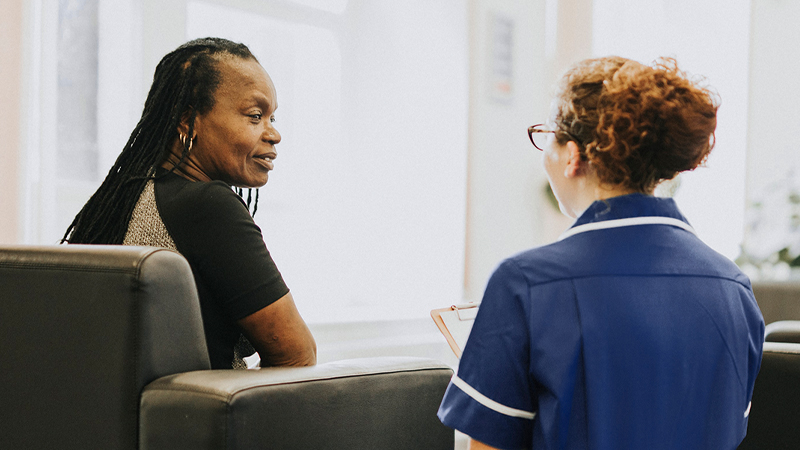 Care Available for You
Our care supports patients, families, carers, children, and even those that have not been referred to ellenor.
OUR CARE
Join us for a Cuppa
You don't have to be referred to ellenor to benefit from our groups, classes, and cuppas.


WHAT'S ON
ellenor News & Stories
Find out what's happening at
ellenor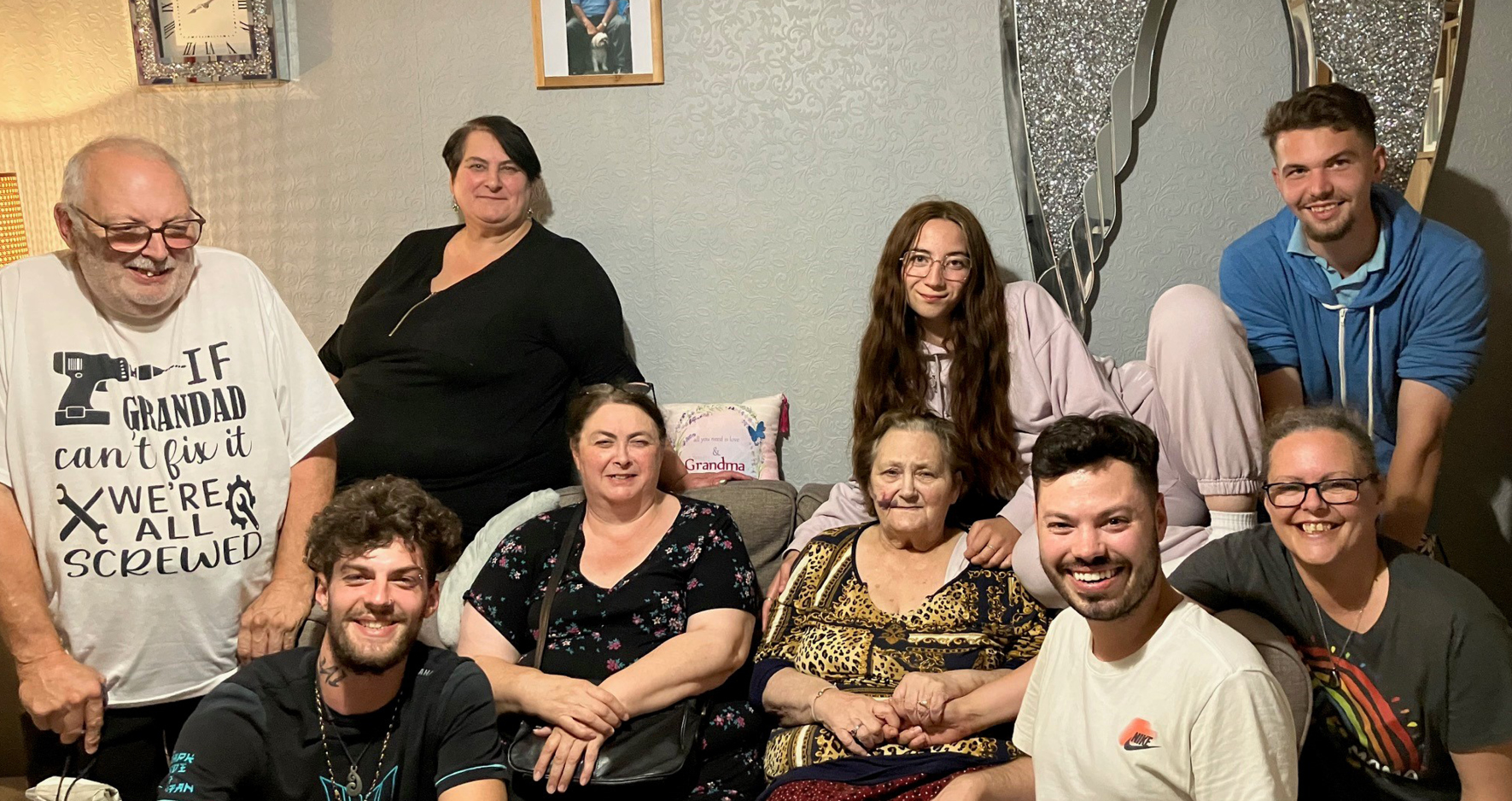 Charity walk will bring family even closer
Twenty-three members of one family taking part in ellenor's popular Twilight Walk!

Their overriding desire to help raise funds was sparked by the loving and professional care the homecare nurses gave to Colin Souten -- husband to Doris and father of seven.

FIND OUT MORE
How a PICC Line Improved 10-Year-Old Sidney's Care
On course to make a full recovery before Christmas 2023, Sidney (10) has been a very unwell young boy since his diagnosis of lymphoid leukaemia in September 2020.
FIND OUT MORE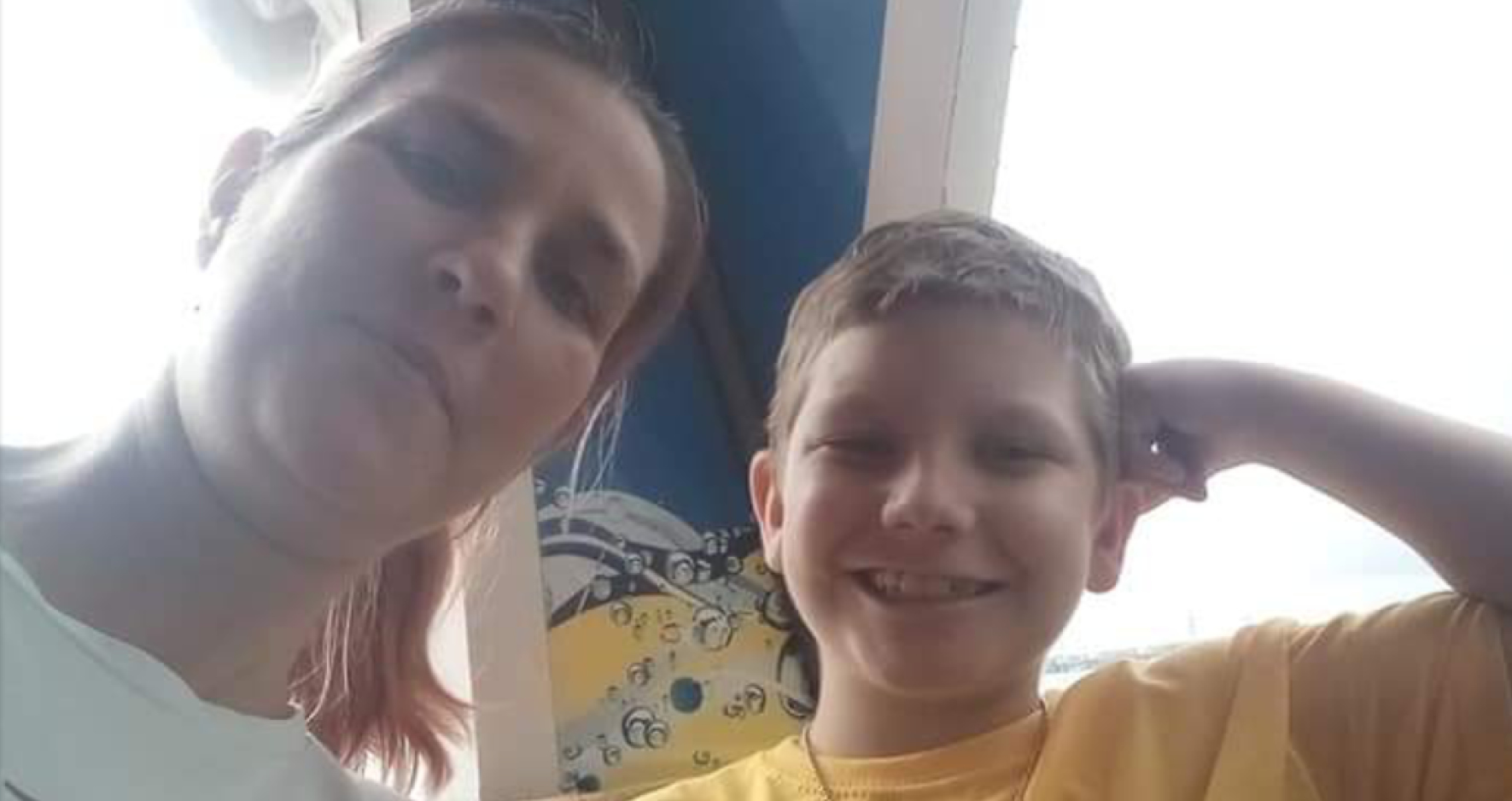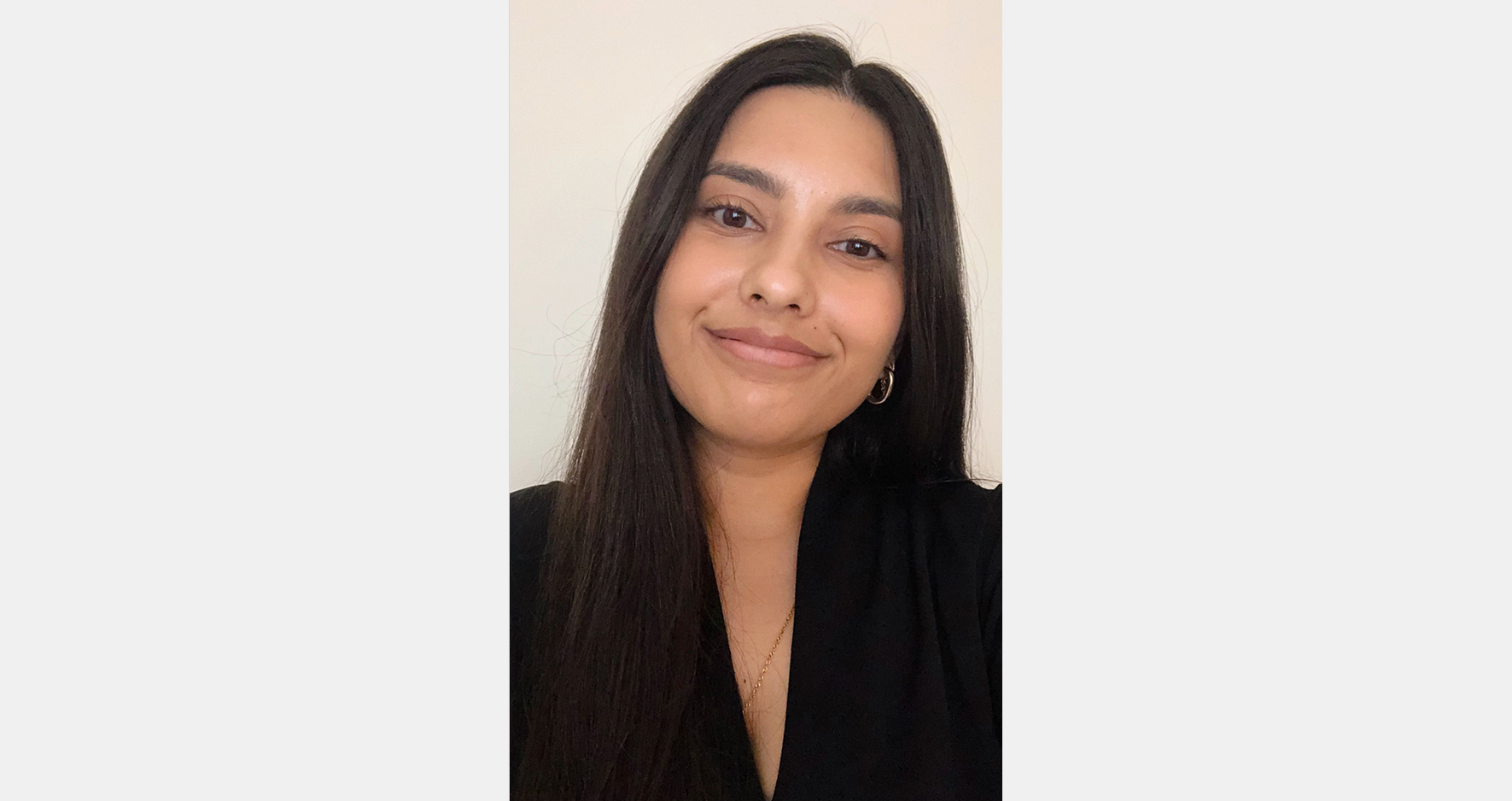 A Simple Equation: How Georgia's Insights Equip ellenor with the Data to Deliver High-Quality Hospice Care
The equation is simple – to provide the best care, you need the best people.
FIND OUT MORE
Make a Donation
ellenor needs
£7 million each year

to be able to continue

providing our care 
£38

could cover the cost of an online exercise or relaxation session for someone at home.

£54

could enable a home meeting between a patient and a hospice nurse.

£40

could pay for one hour of exceptional, expert nursing care at the hospice.
DONATE NOW