Meet our Executive Management Team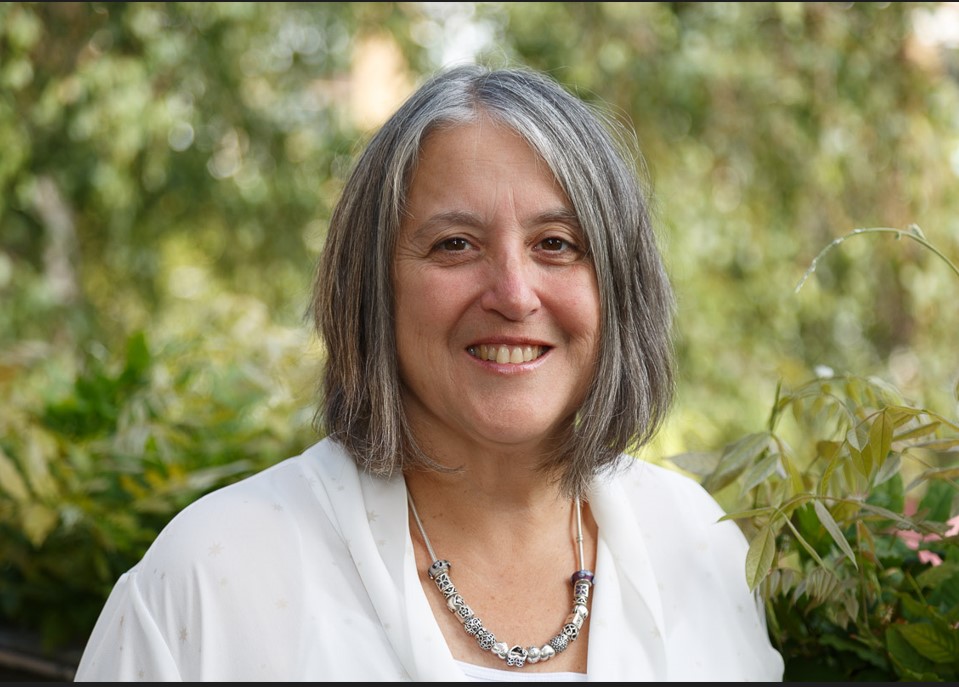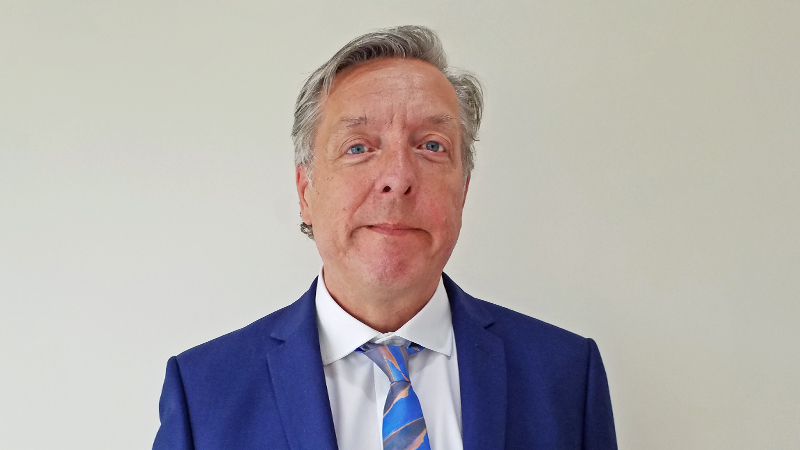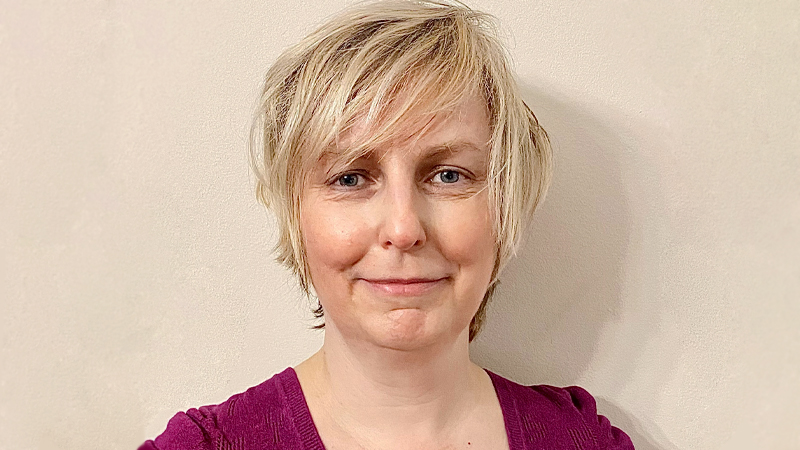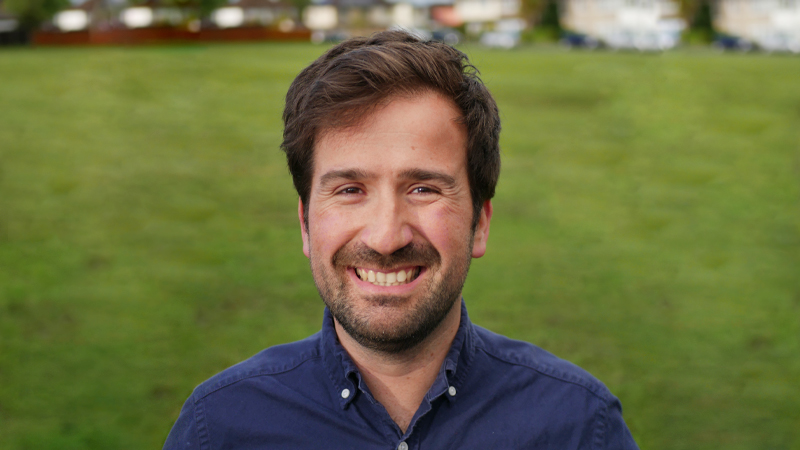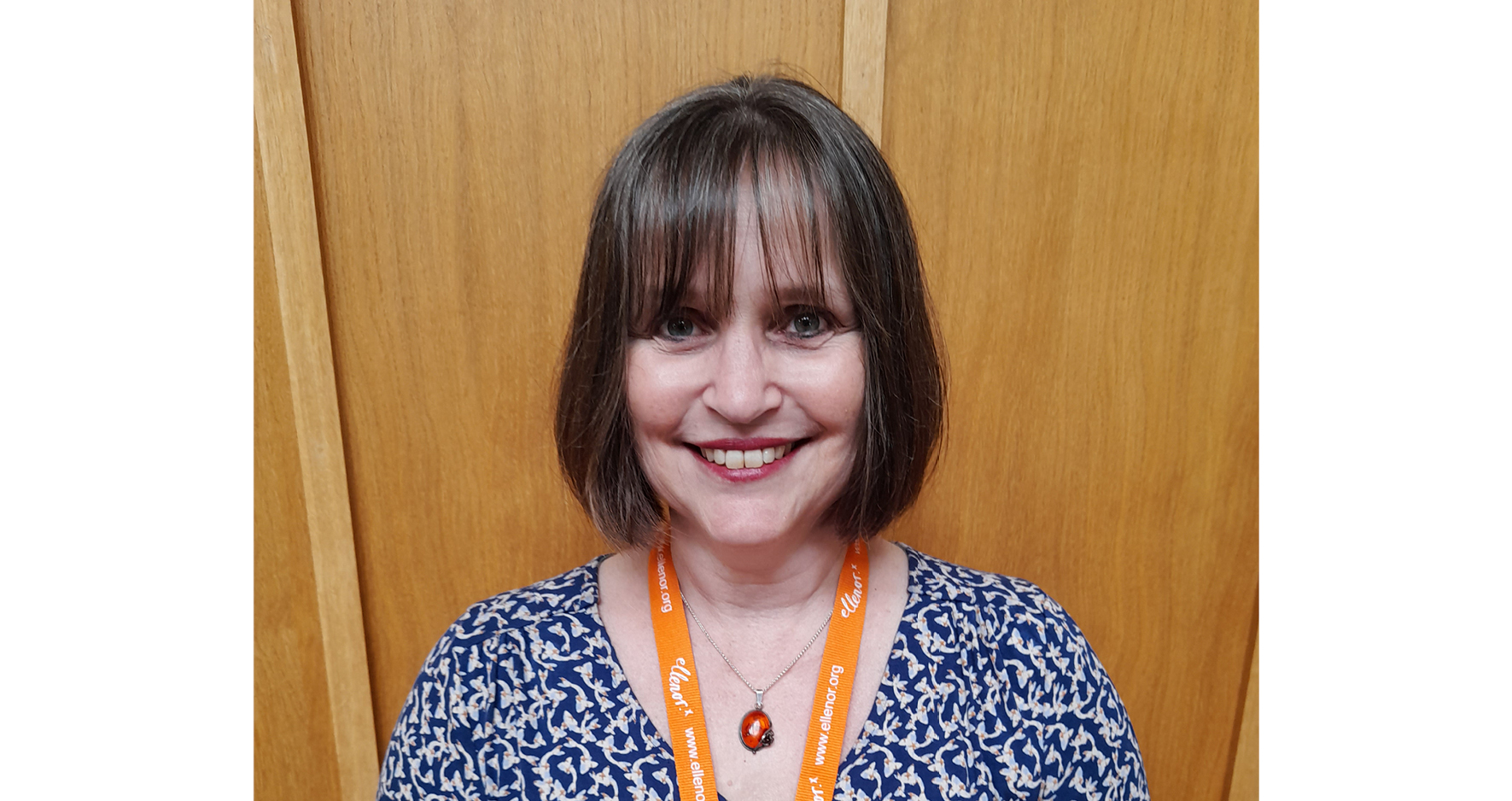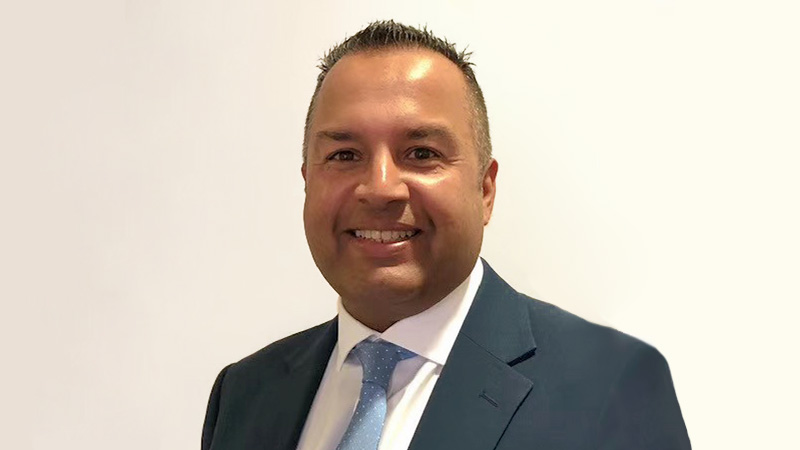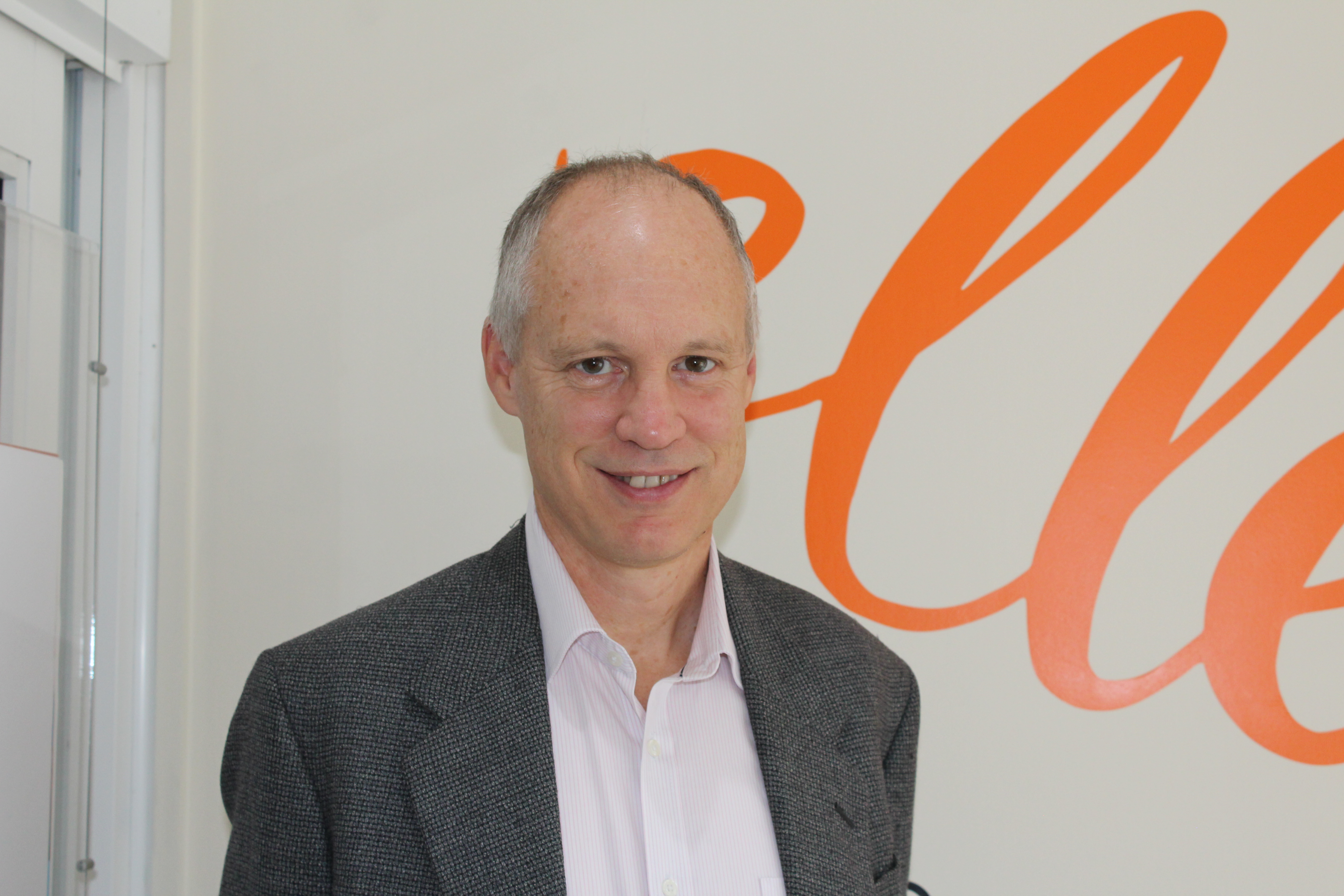 Roger Wedderburn-Day
Roger is in his mid-50s and spent most of his working life as a solicitor with a major law firm based in London
FIND OUT MORE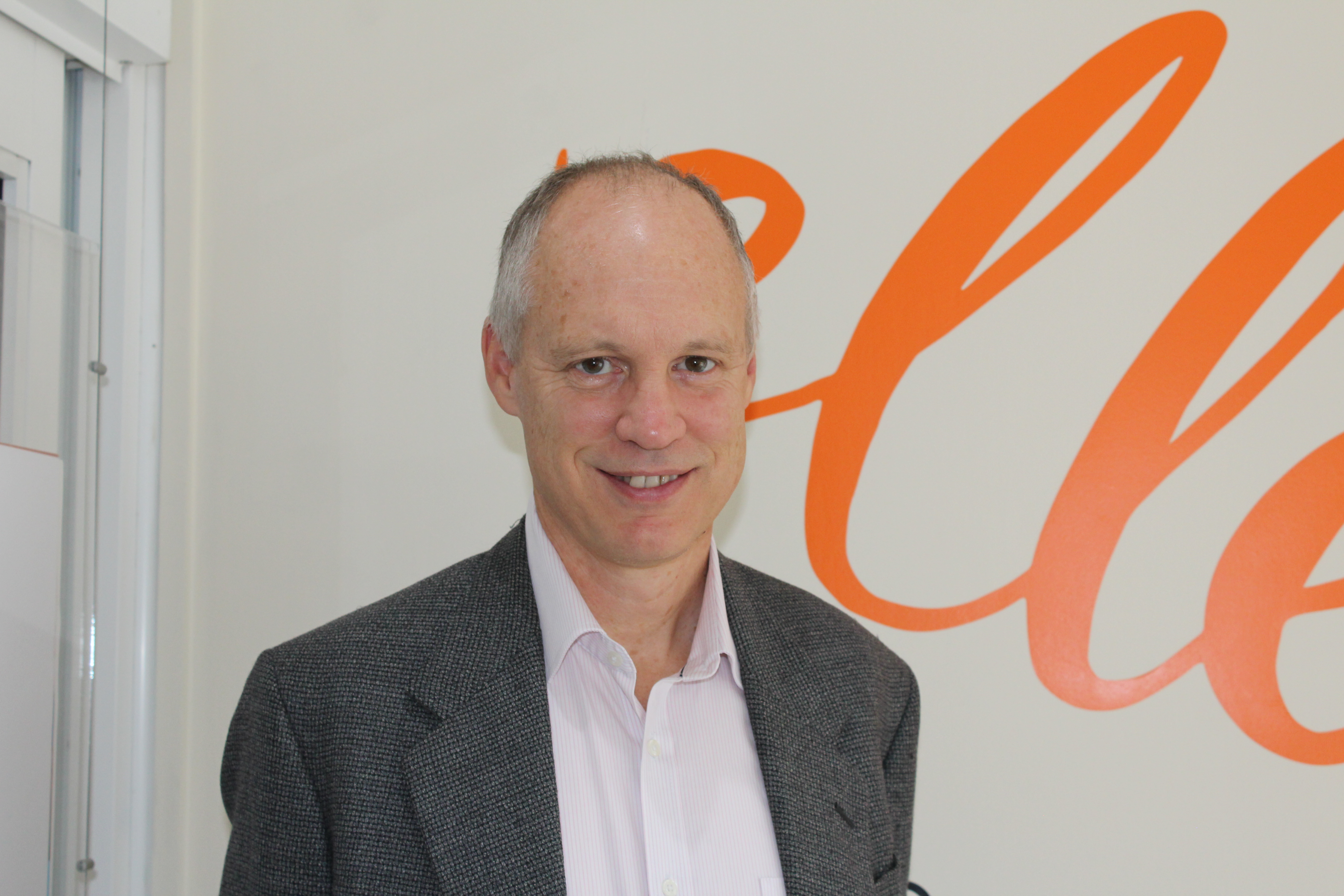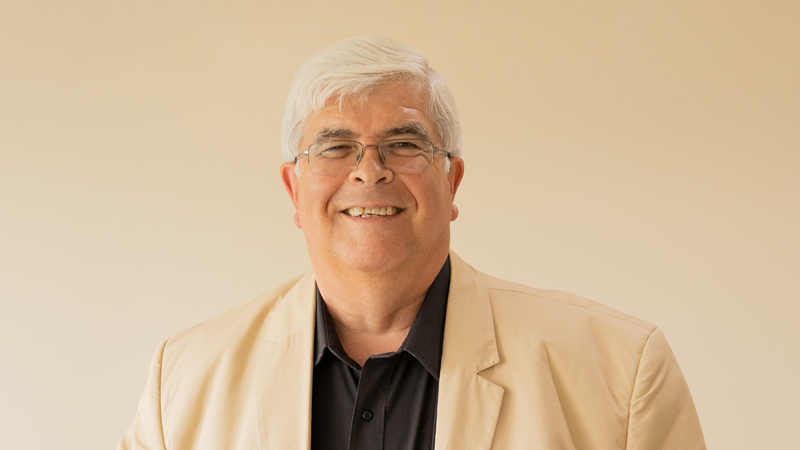 Peter Shotter
Peter is 65 and spent the last 22 years of his executive career in healthcare.
FIND OUT MORE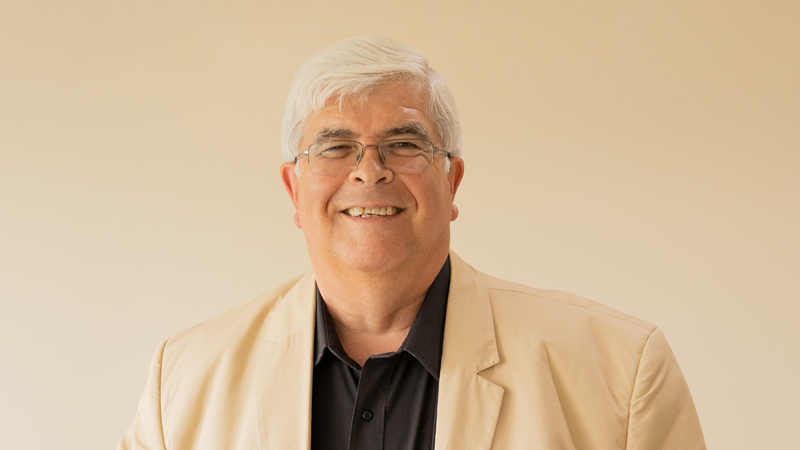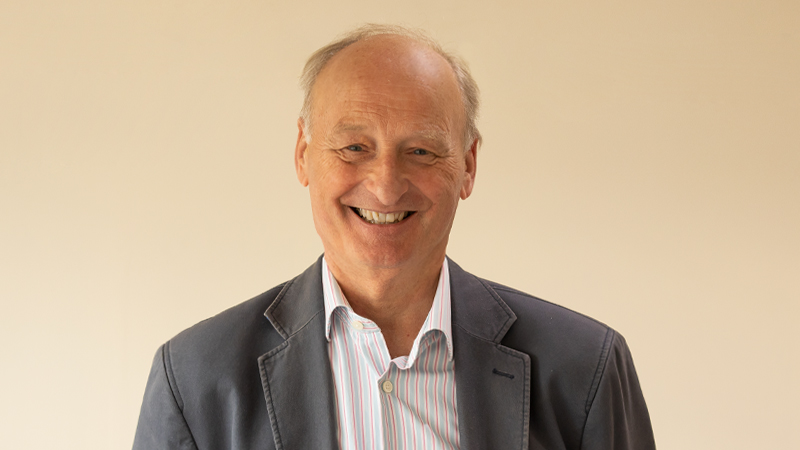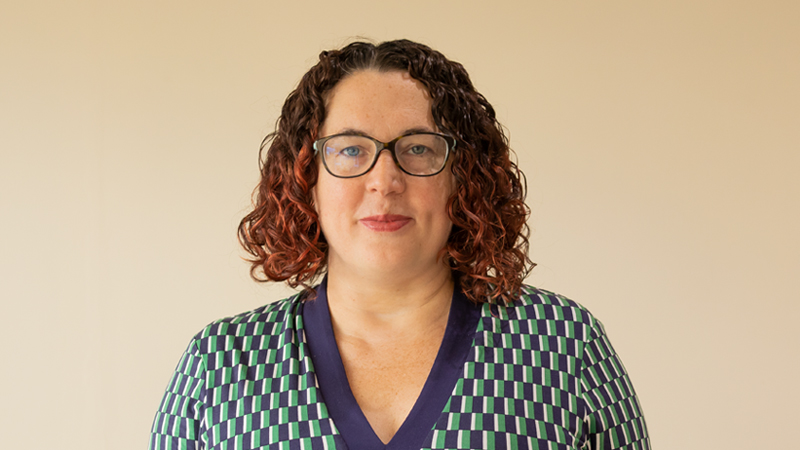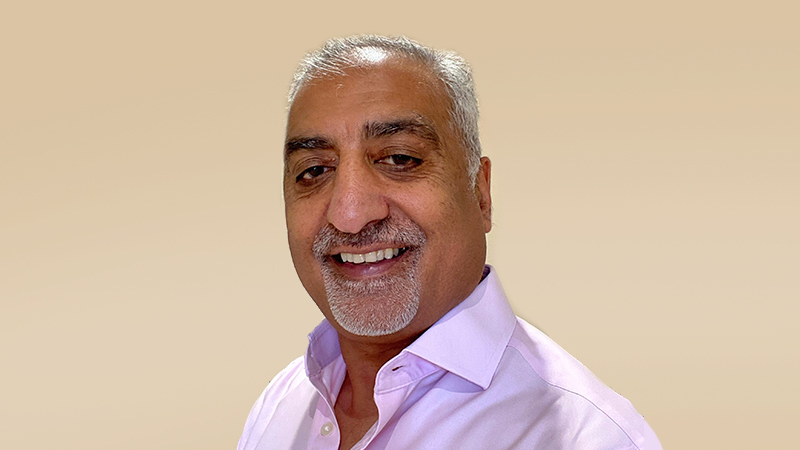 Manjit Atwal
Manjit Atwall is a Chartered IT Professional with over 35 years' experience within Finance and Insurance.
FIND OUT MORE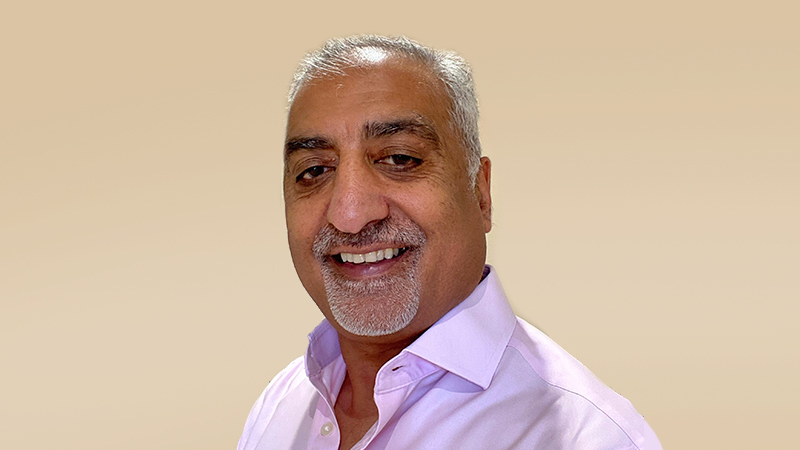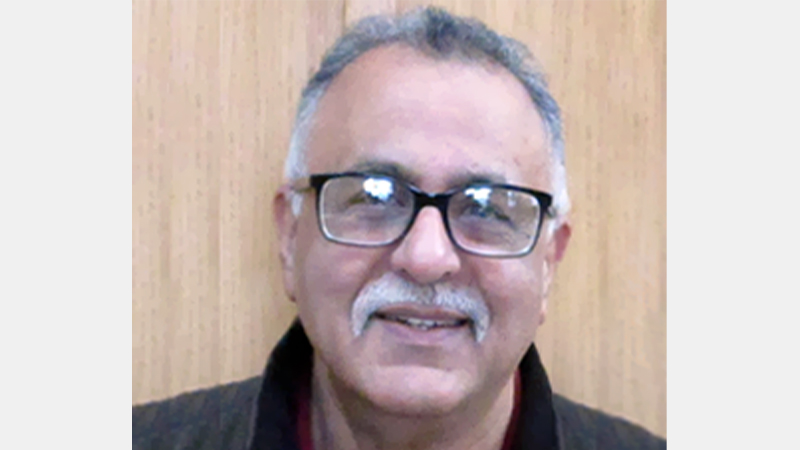 Shaminder Bedi
Shaminder Bedi spent over 25 years of his career working in Social Services.
FIND OUT MORE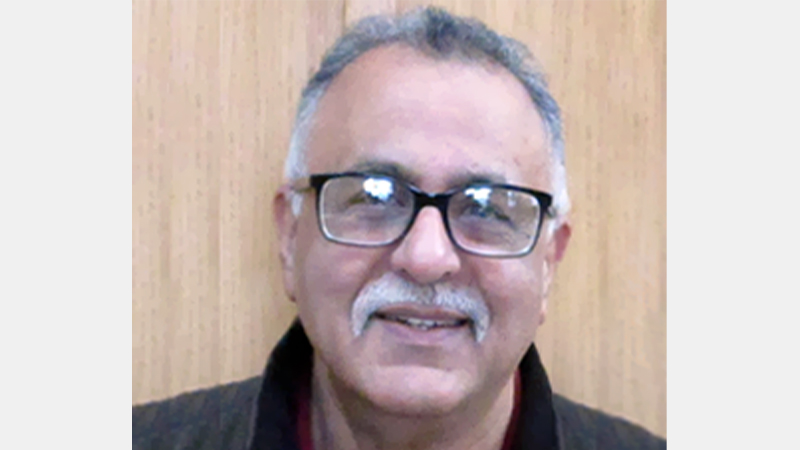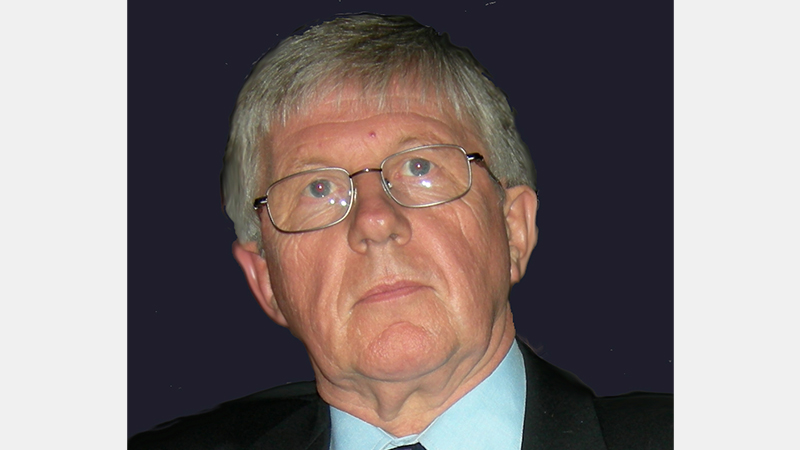 Bryan Harris
After training as a journalist, Bryan moved into PR and then local government.
FIND OUT MORE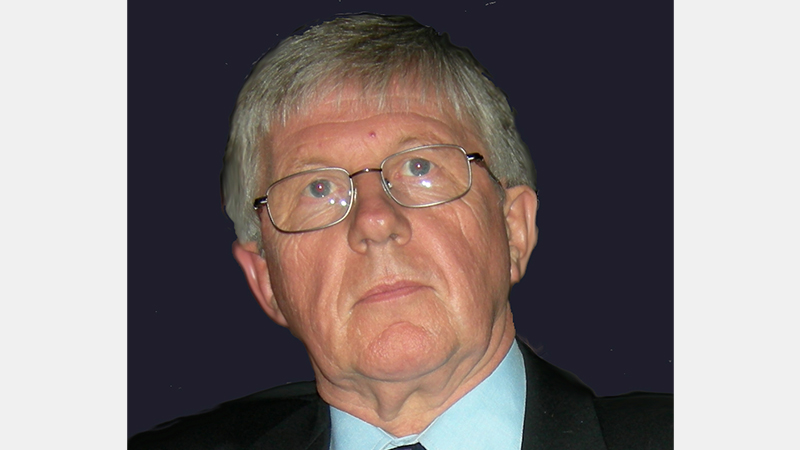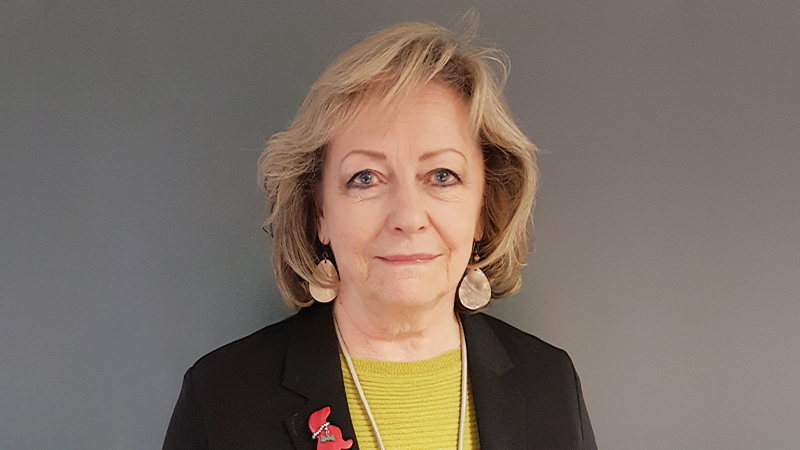 Ann Barnes
Ann has a varied career in education, as a Magistrate, and as Kent's first Police and Crime Commissioner.
FIND OUT MORE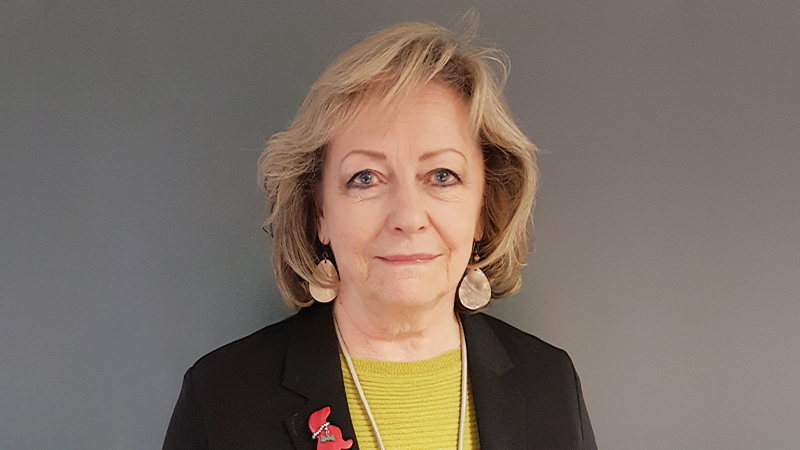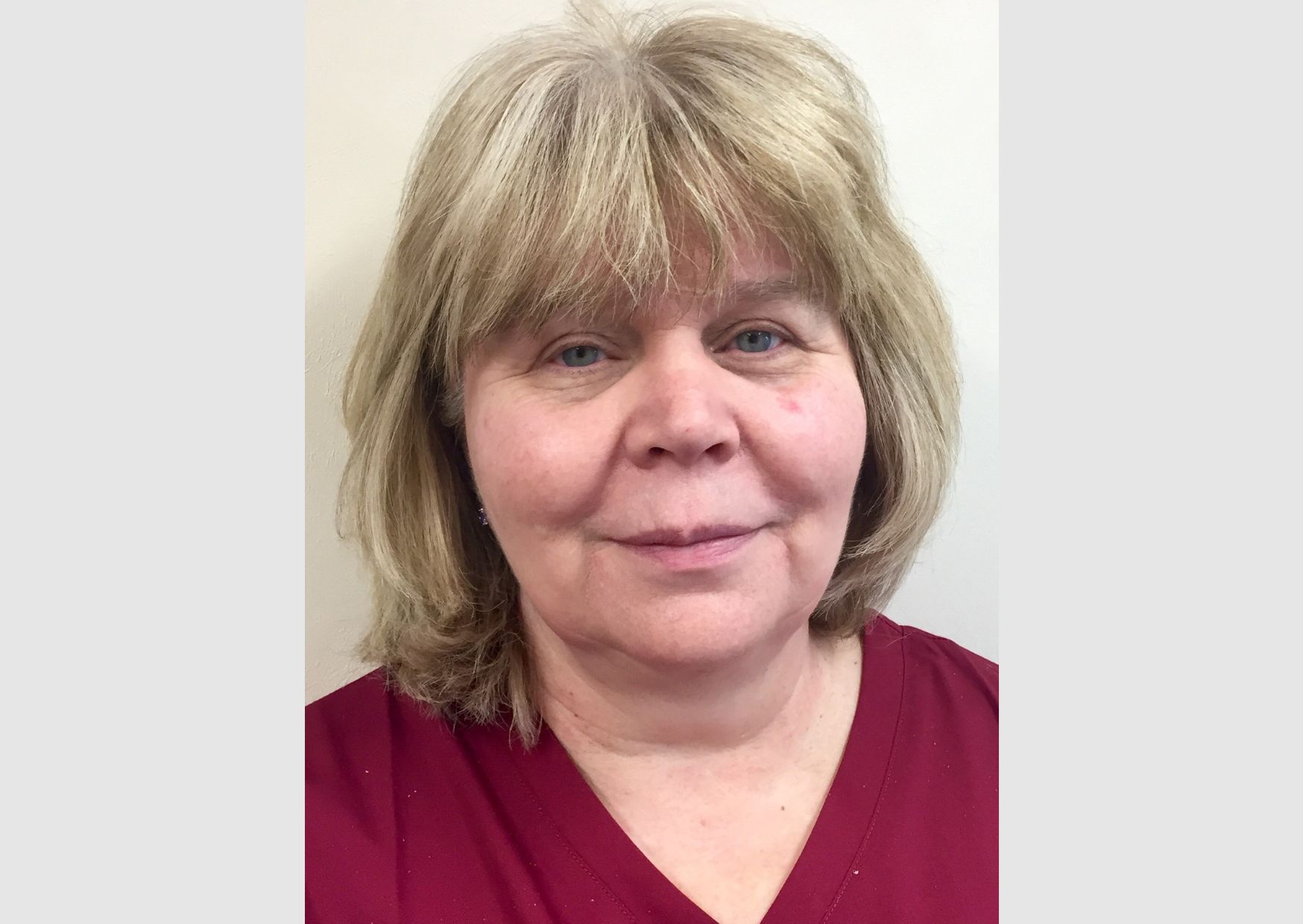 Karen Griffiths
Karen Griffiths is an Advanced Nurse Practitioner and has 40 years' experience working in various hospital trusts and GP practices.
FIND OUT MORE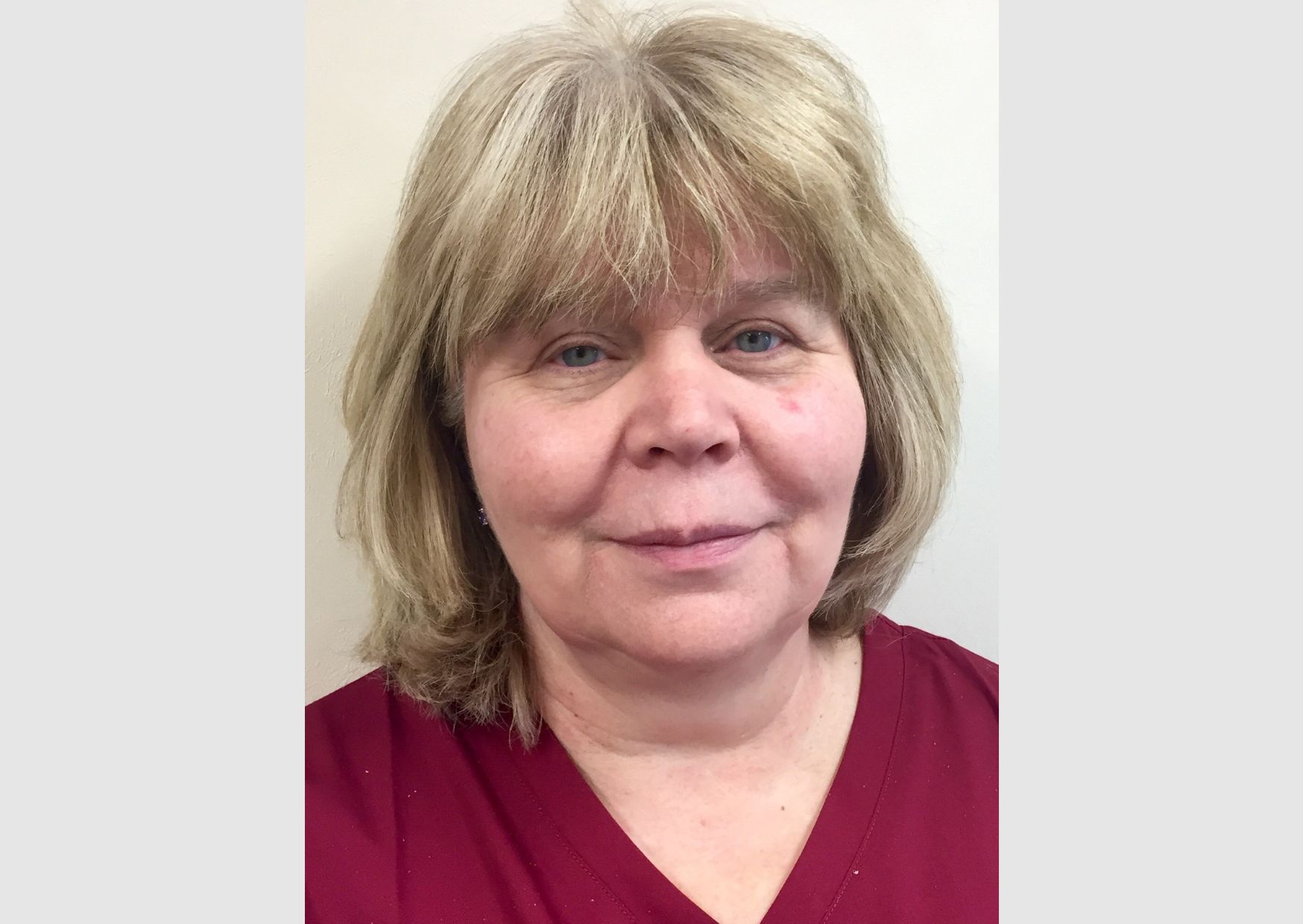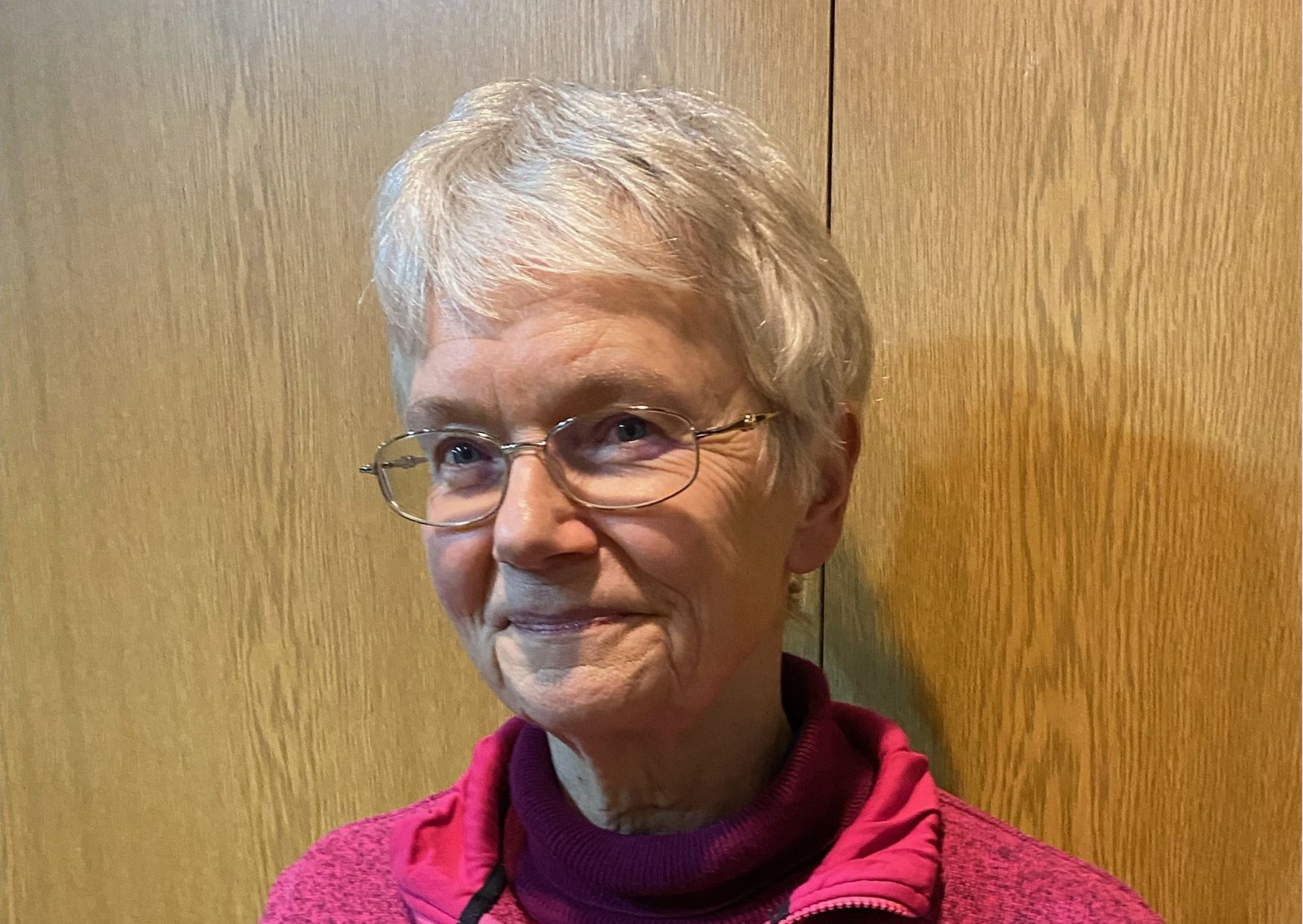 Vanessa Jeans
Vanessa joined ellenor's Board of Trustees in November 2022 and is a member of ellenor's Care Committee.
FIND OUT MORE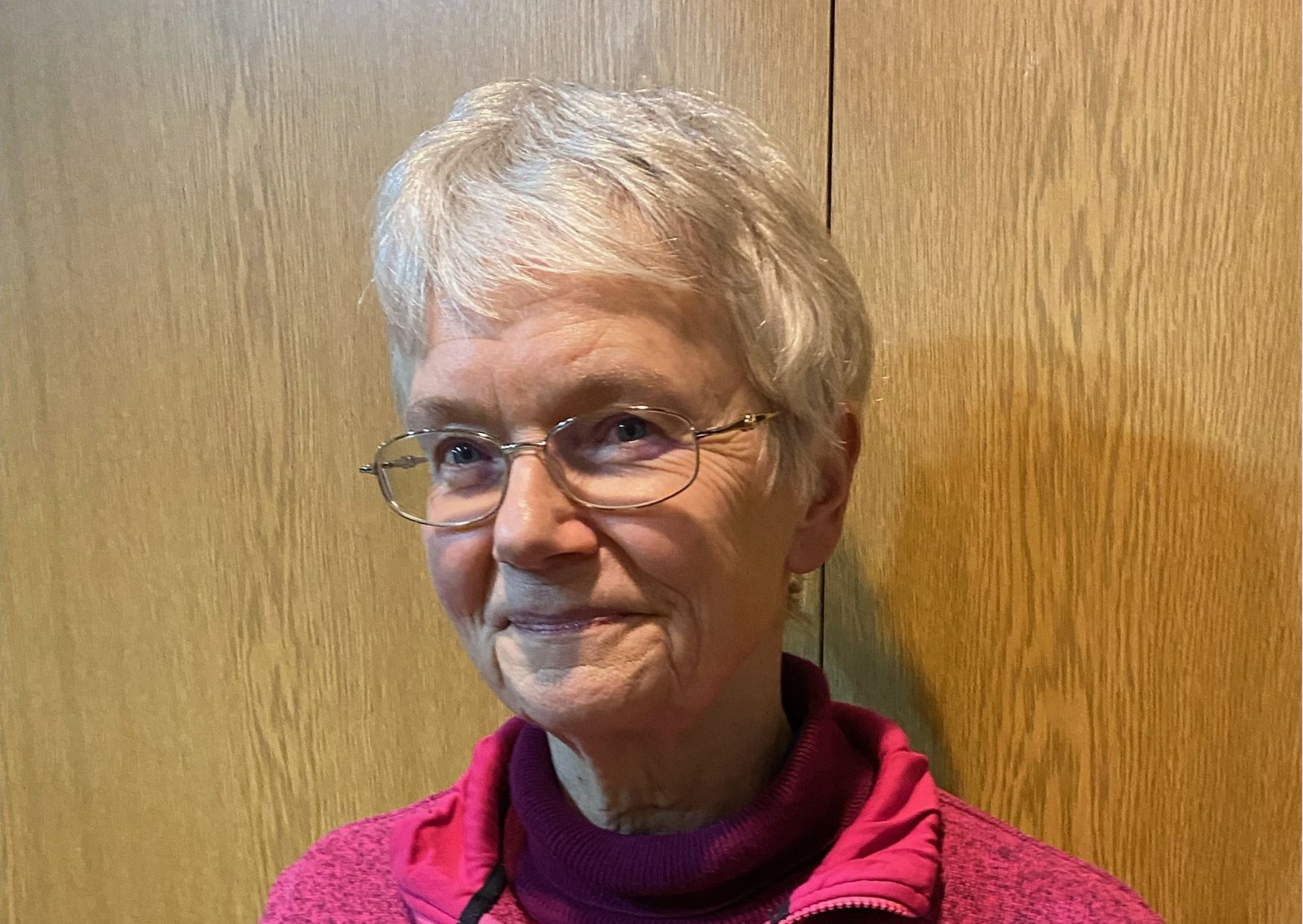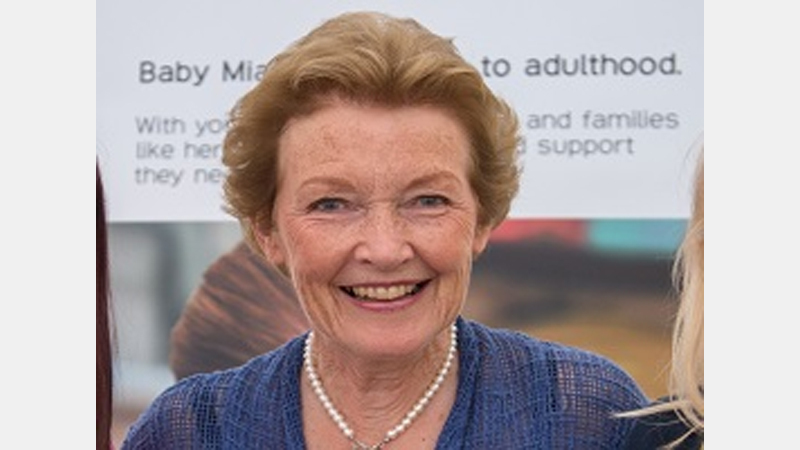 Amanda Cottrell OBE
Amanda Cottrell has lived and worked in Kent for most of her life and is passionate about the county and its residents.
FIND OUT MORE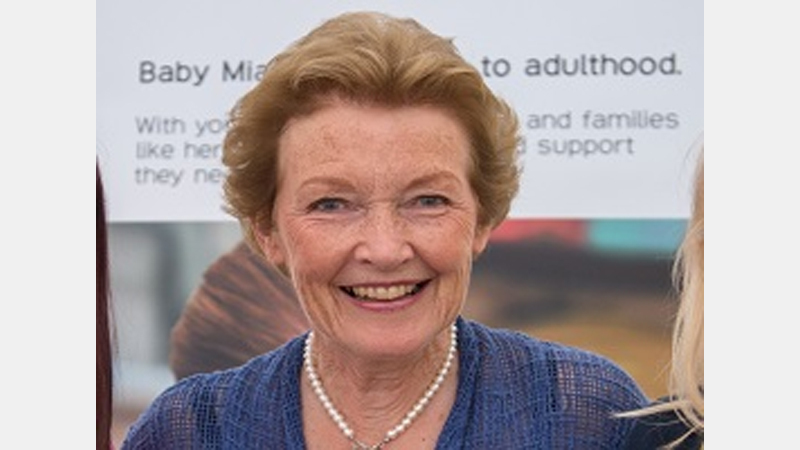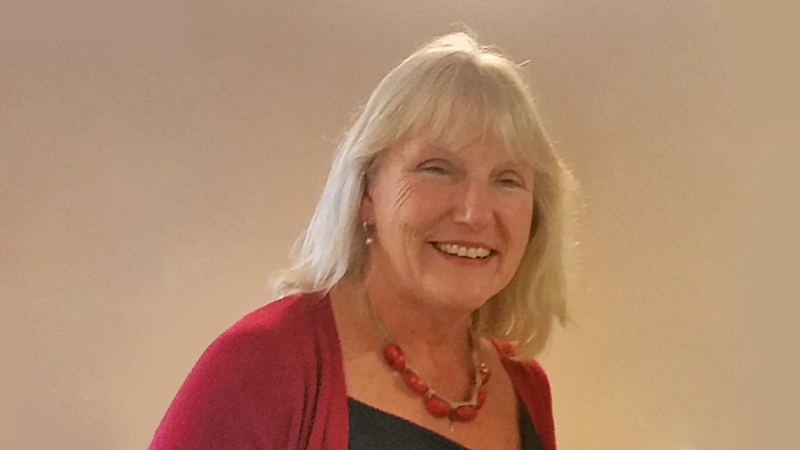 Lady Barbara Ramsey
A committed supporter of ellenor for many years, Lady Barbara Ramsey has been involved with a variety of fundraisers for the charity.
FIND OUT MORE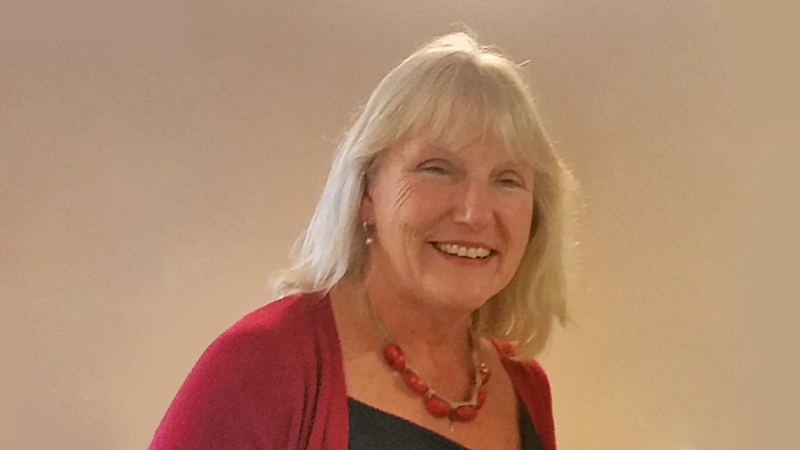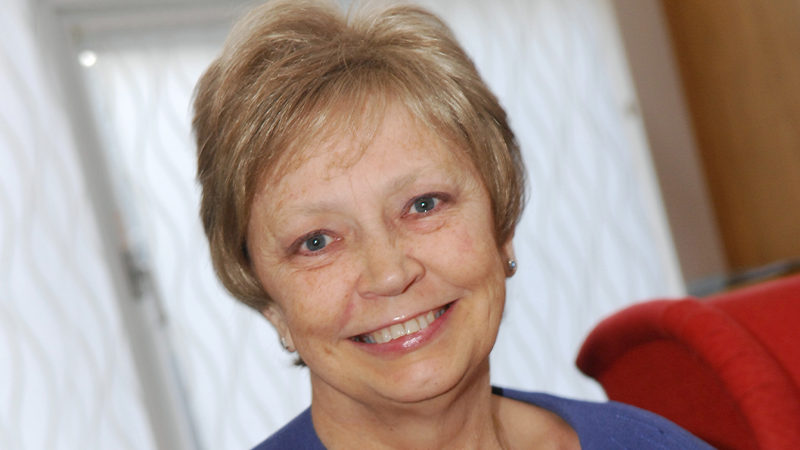 Carol Stone
Carol Stone retired as Chief Executive of ellenor in 2014, after 26 years of pioneering leadership of the charity.
FIND OUT MORE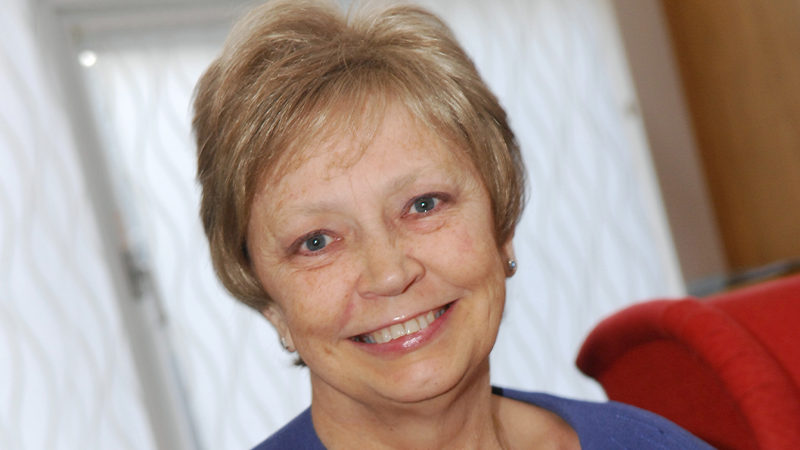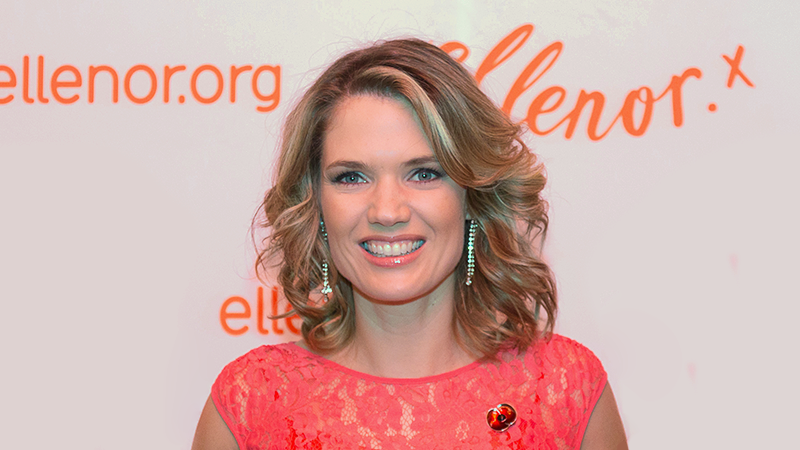 Charlotte Hawkins
Good Morning Britain presenter, Charlotte Hawkins, has been a loyal supporter of ellenor since 2009
FIND OUT MORE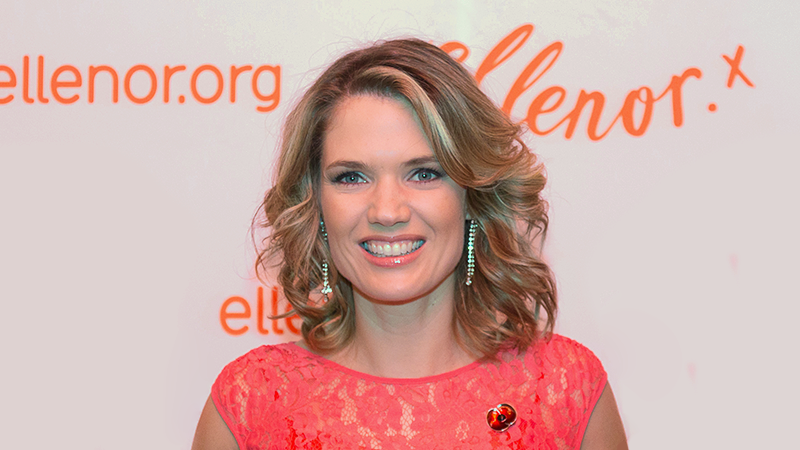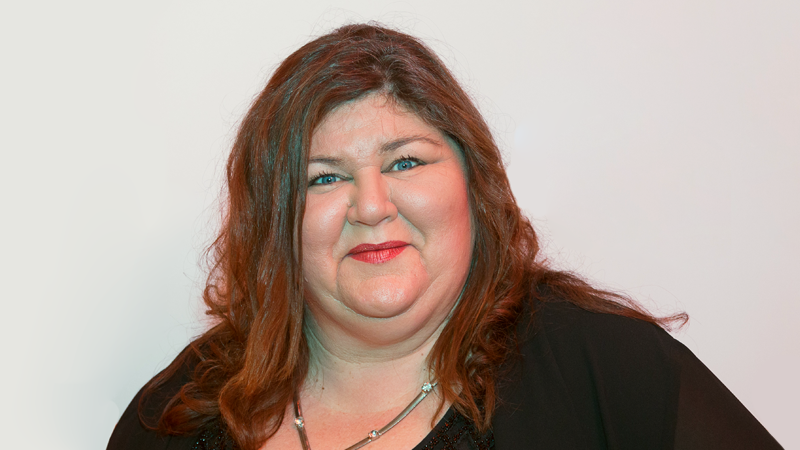 Cheryl Fergison
Award-winning actress and loyal ellenor supporter, Cheryl Fergison, is well known for her portrayal of Heather Trott in Eastenders.
FIND OUT MORE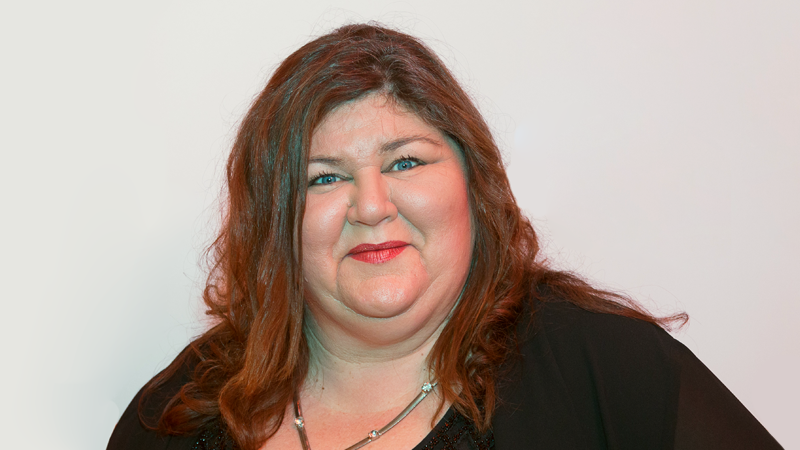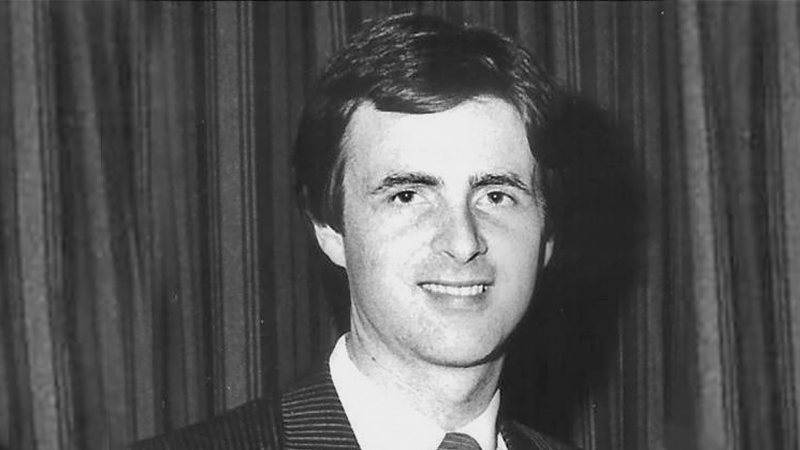 Graham Perolls
Graham Perolls founded ellenor back in 1985 and the charity takes its name from his parents
FIND OUT MORE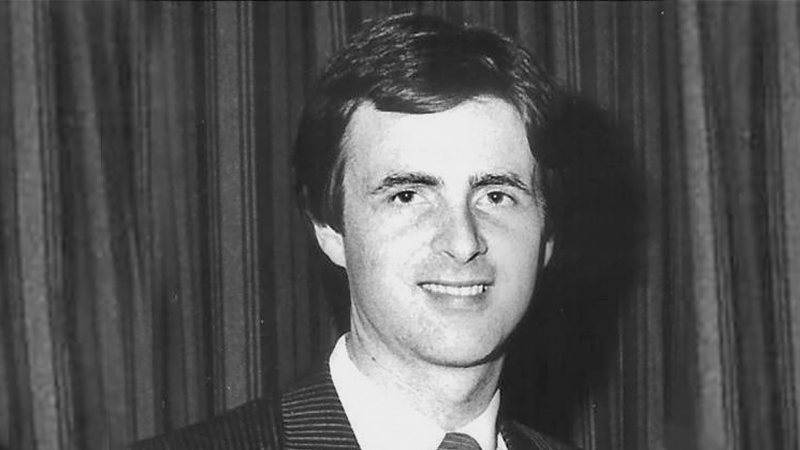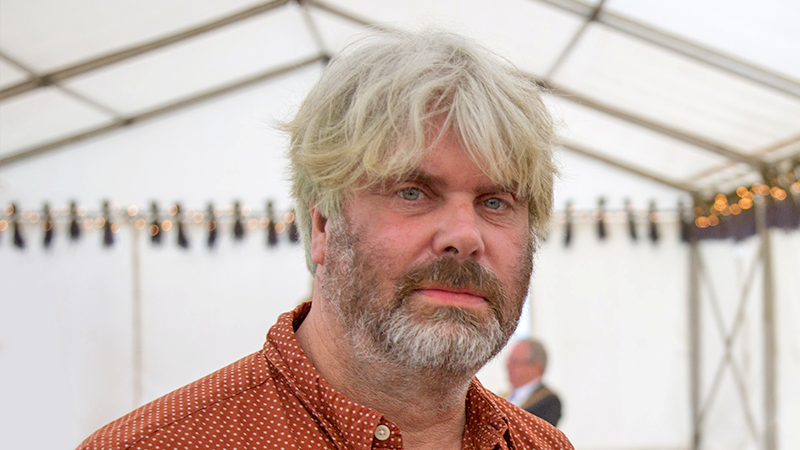 Guy Portelli PVPRBA FRBS
Born in South Africa in 1957, Guy Portelli is a sculptor, painter and events organiser
FIND OUT MORE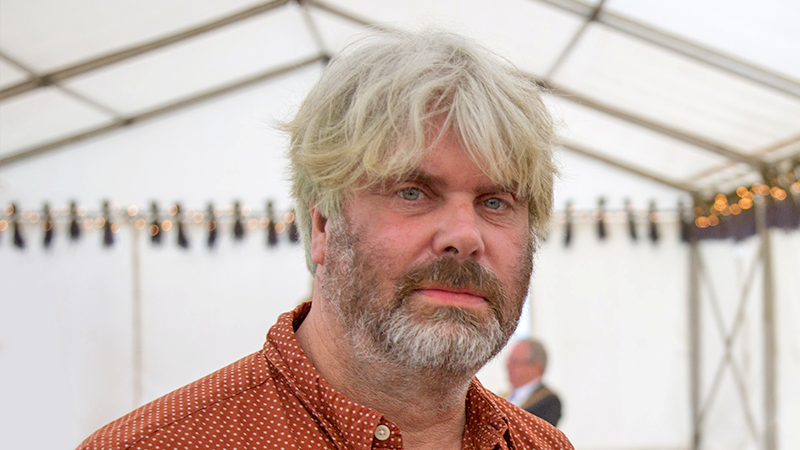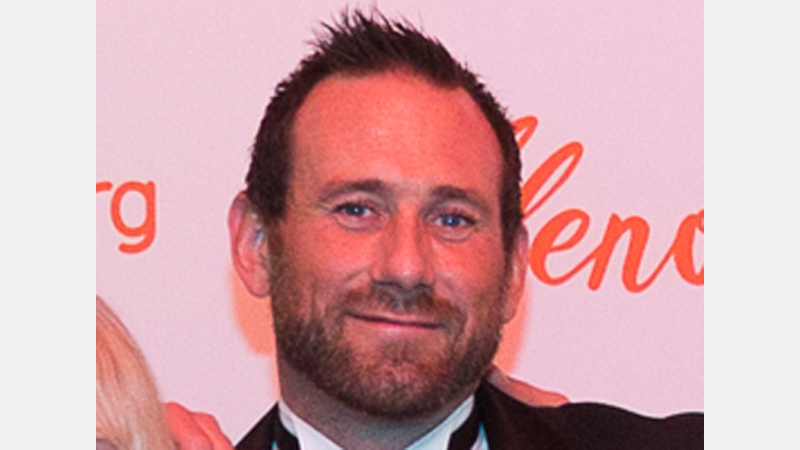 Jason Fox
Star of Channel 4's 'SAS: Who Dares Wins', Jason 'Foxy' Fox represented ellenor at the BGC Charity Day in 2016.
FIND OUT MORE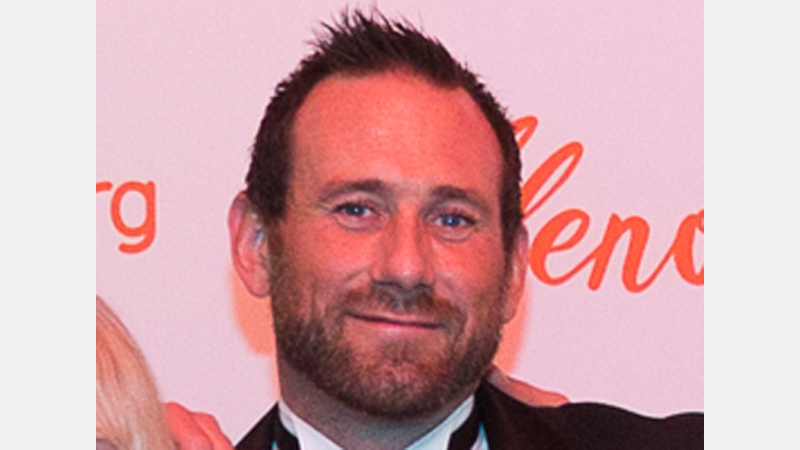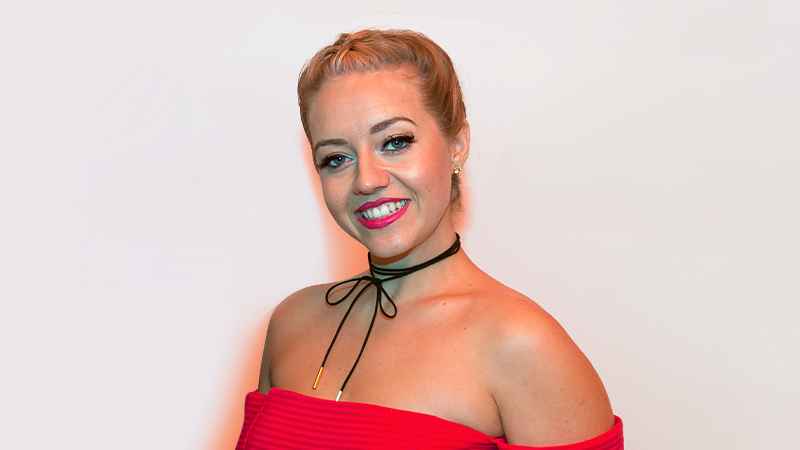 Kelsey Parker
Actress and celebrity vlogger, Kelsey Parker, is a patron of ellenor along with her husband Tom Parker.
FIND OUT MORE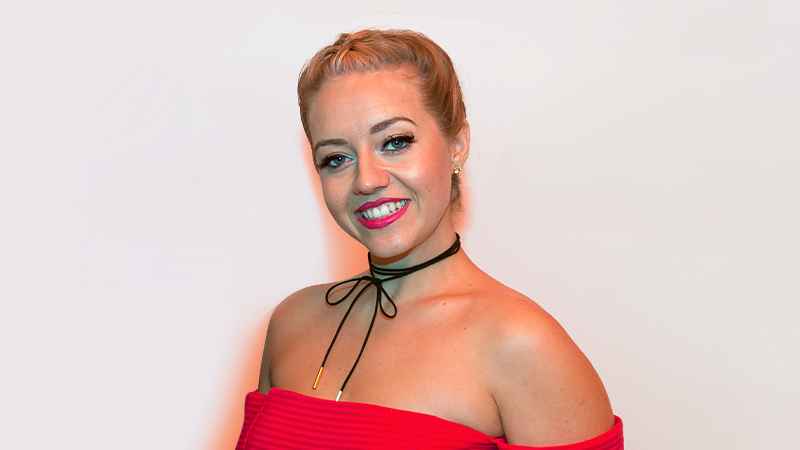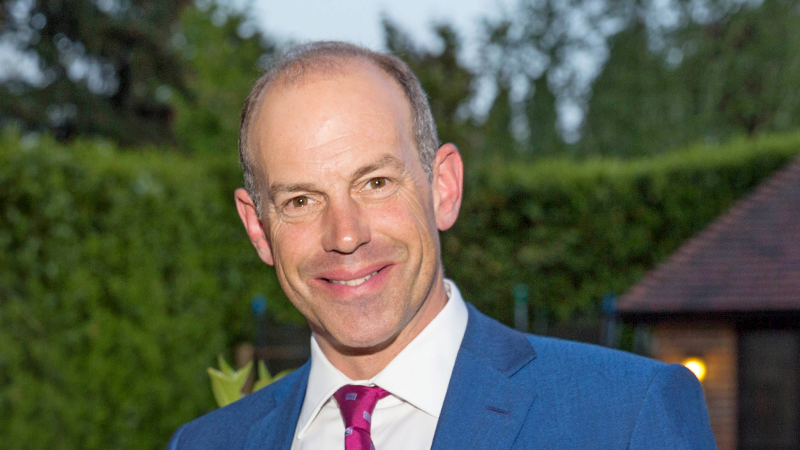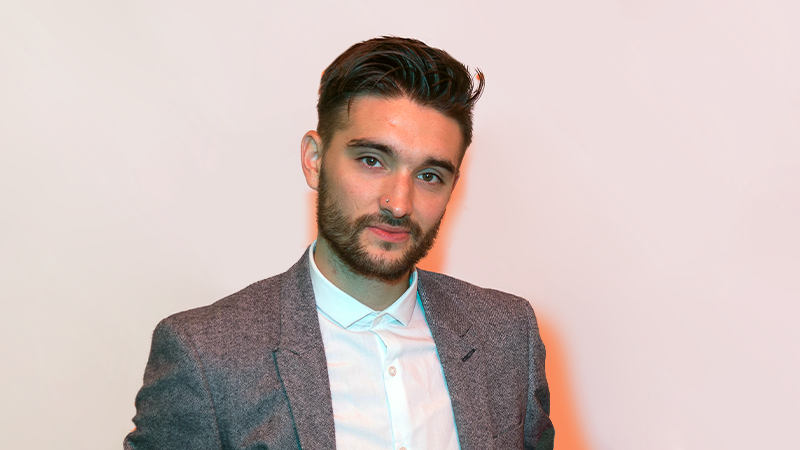 Tom Parker
1988 - 2022

A member of the award-winning band, The Wanted, Tom Parker was a loyal supporter of ellenor, along with his wife Kelsey Parker.
FIND OUT MORE