Meet our Executive Management Team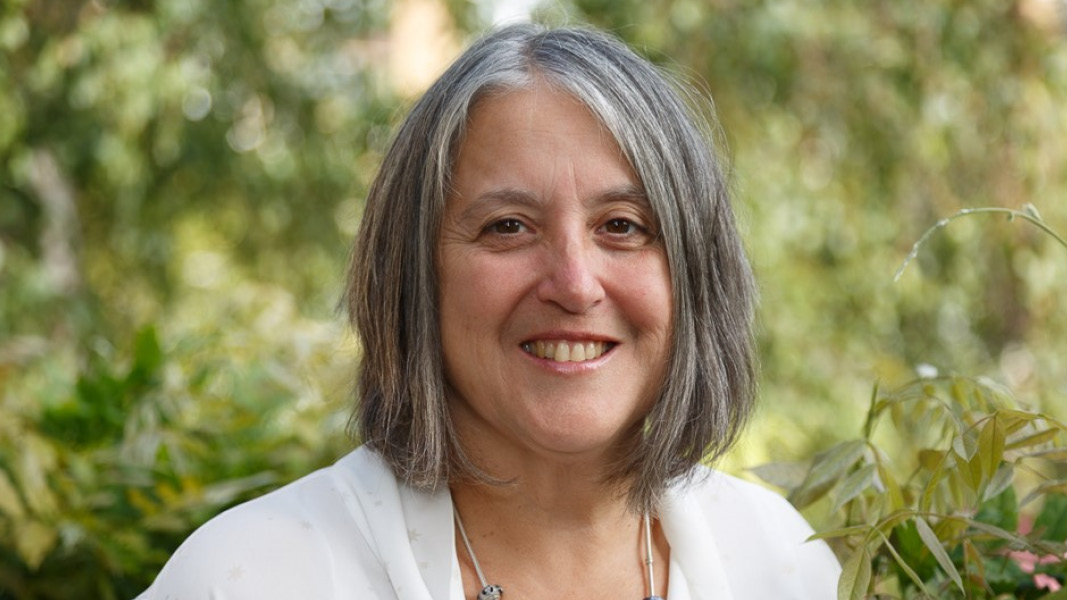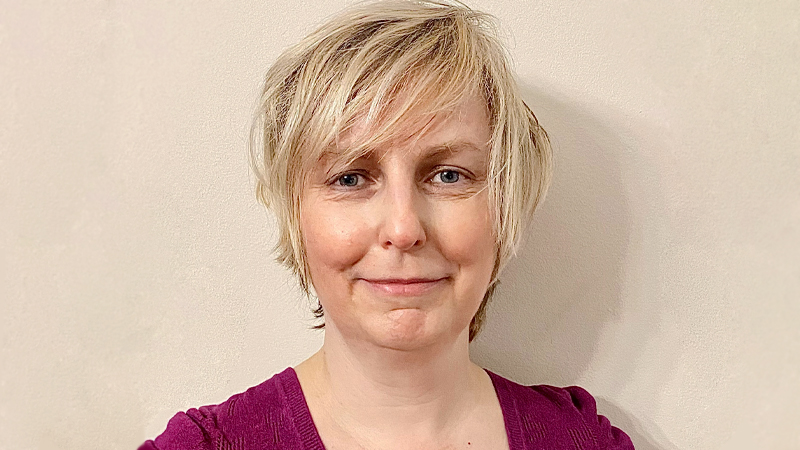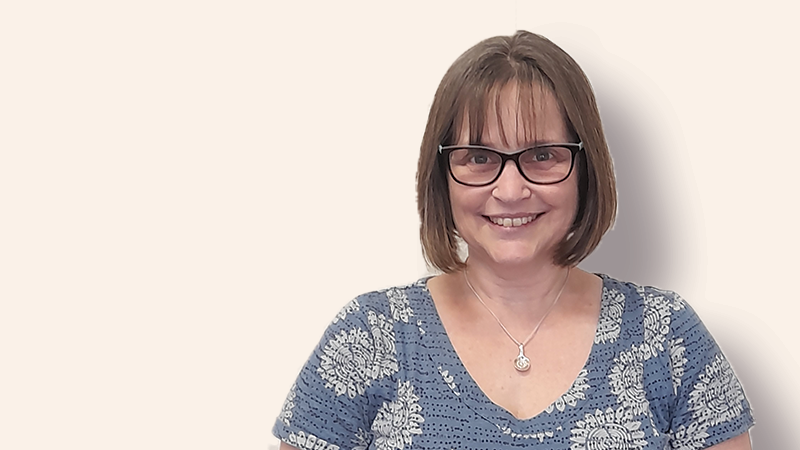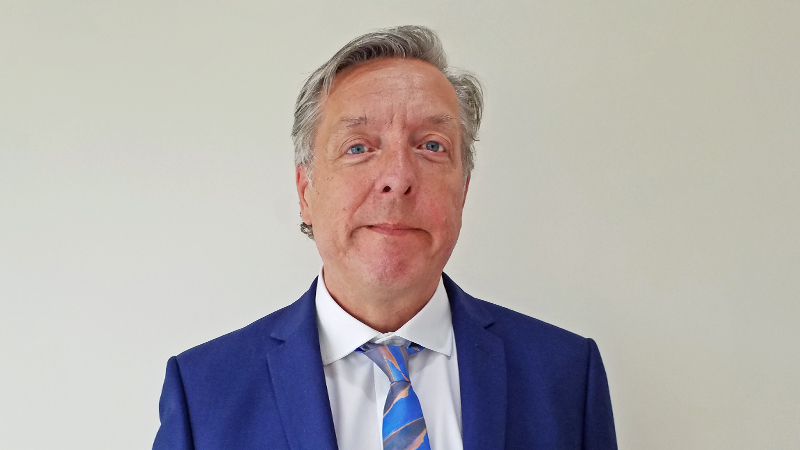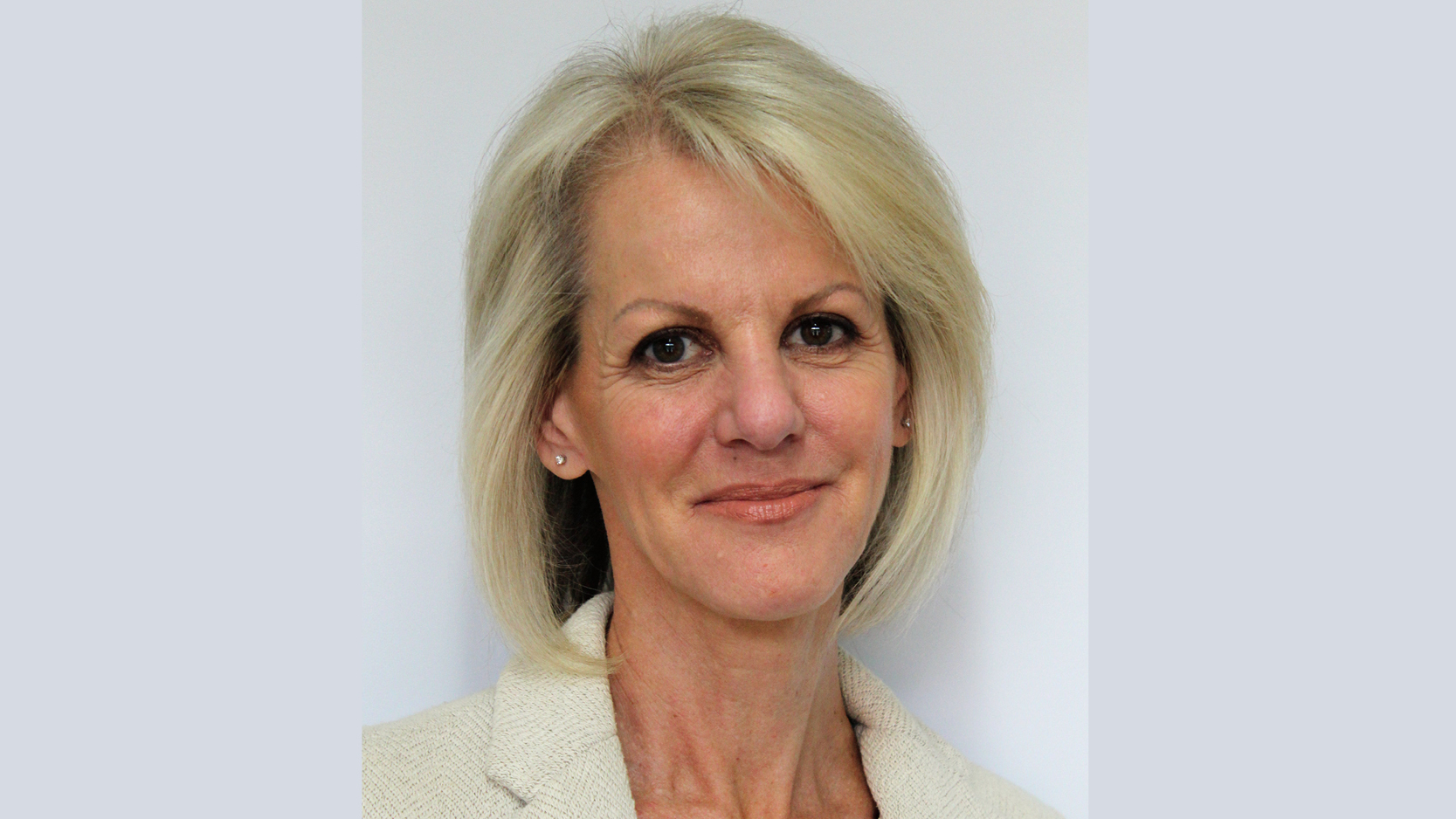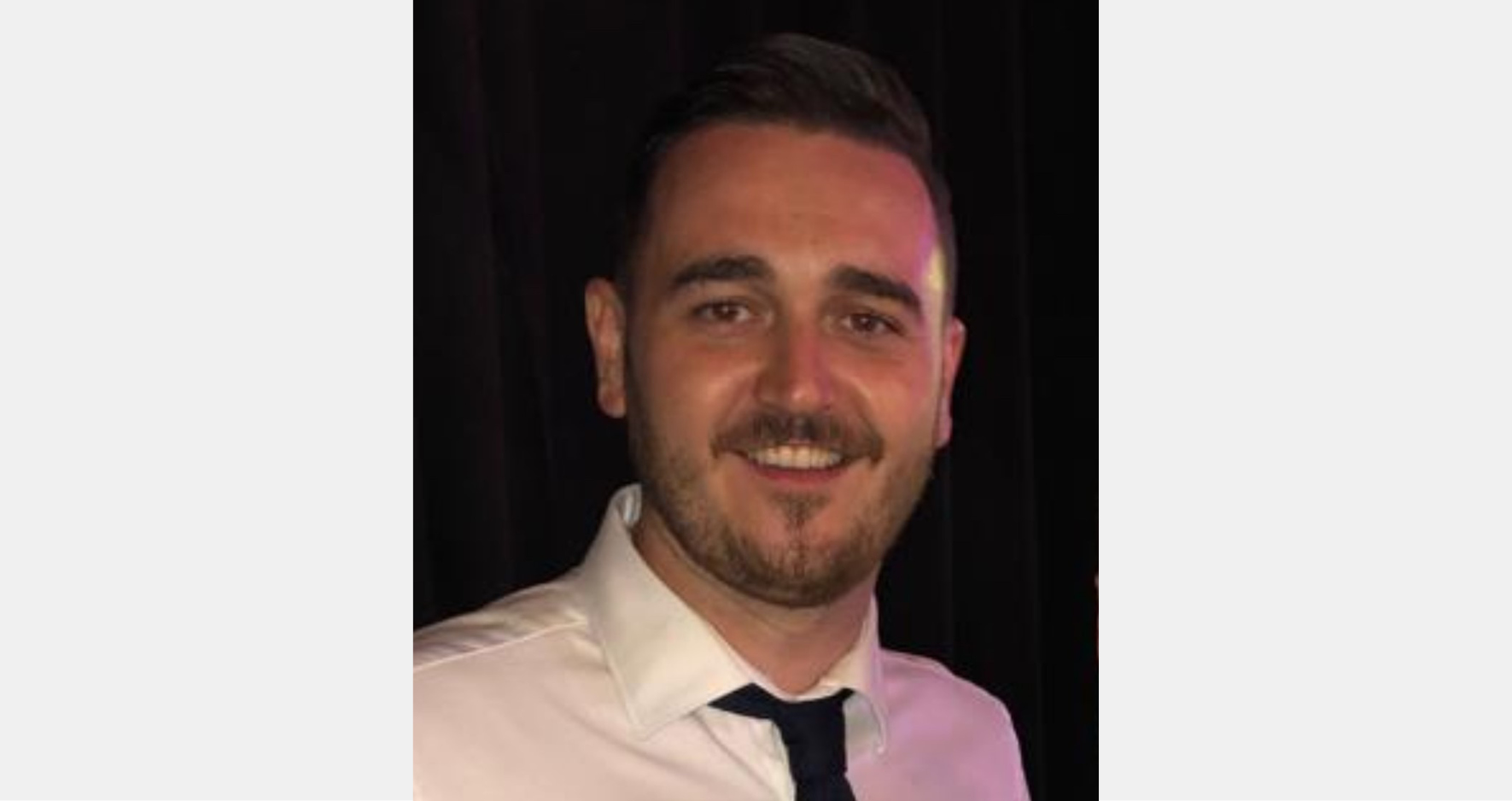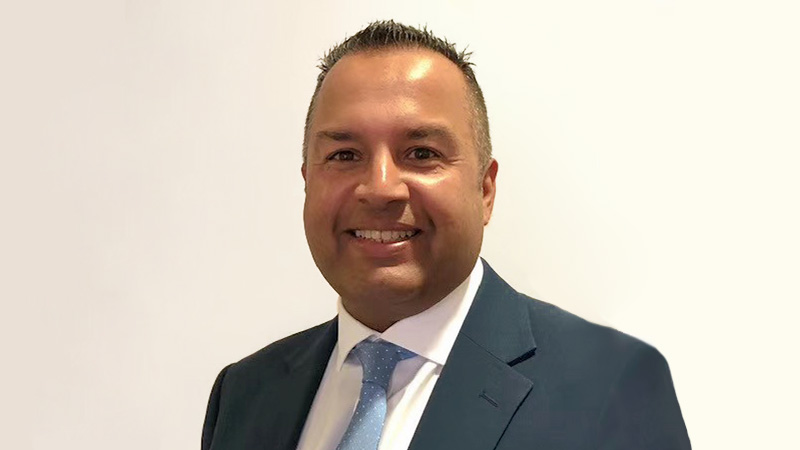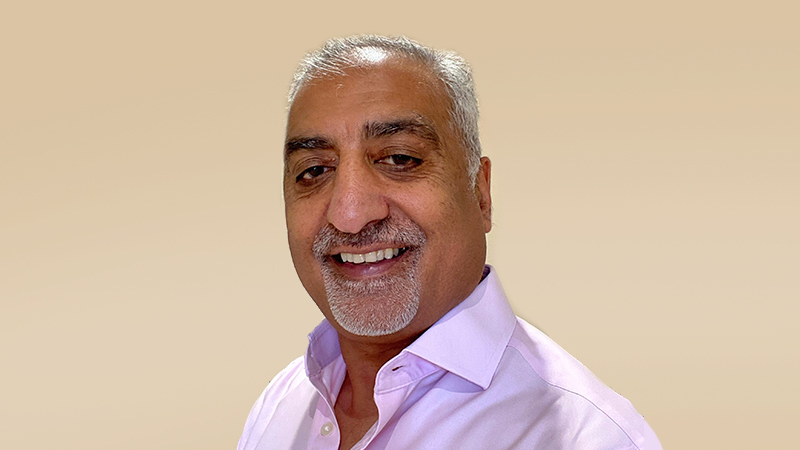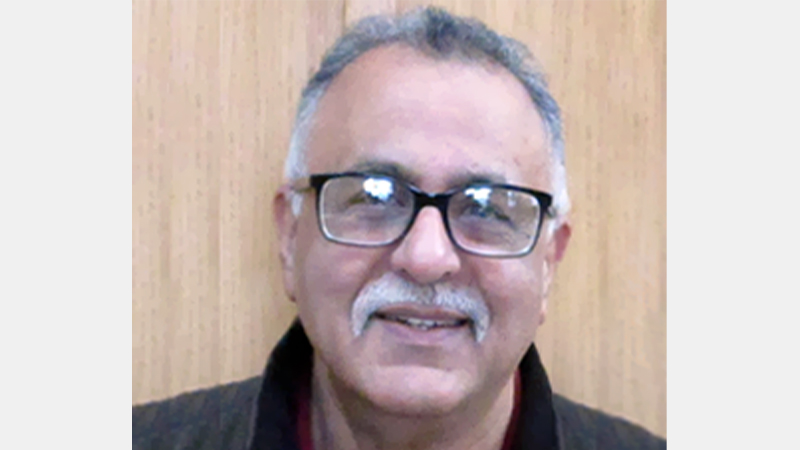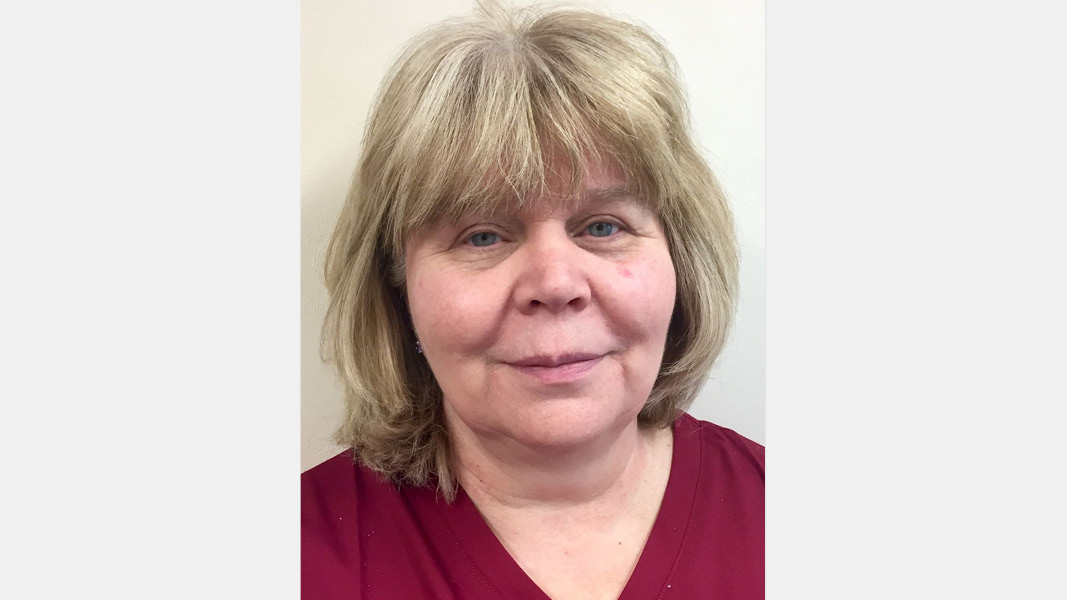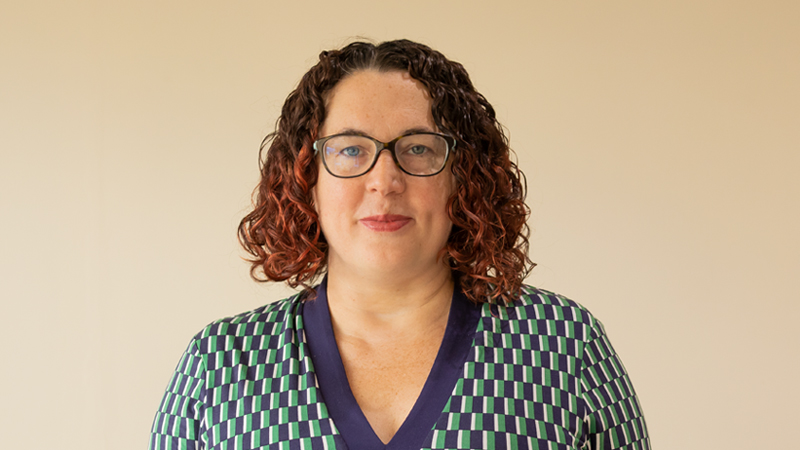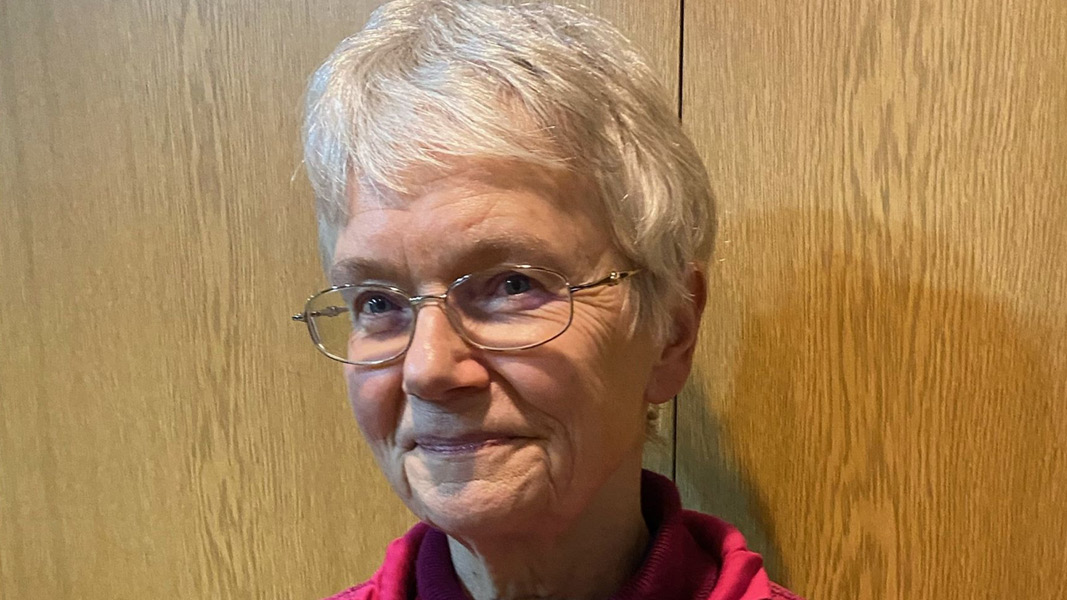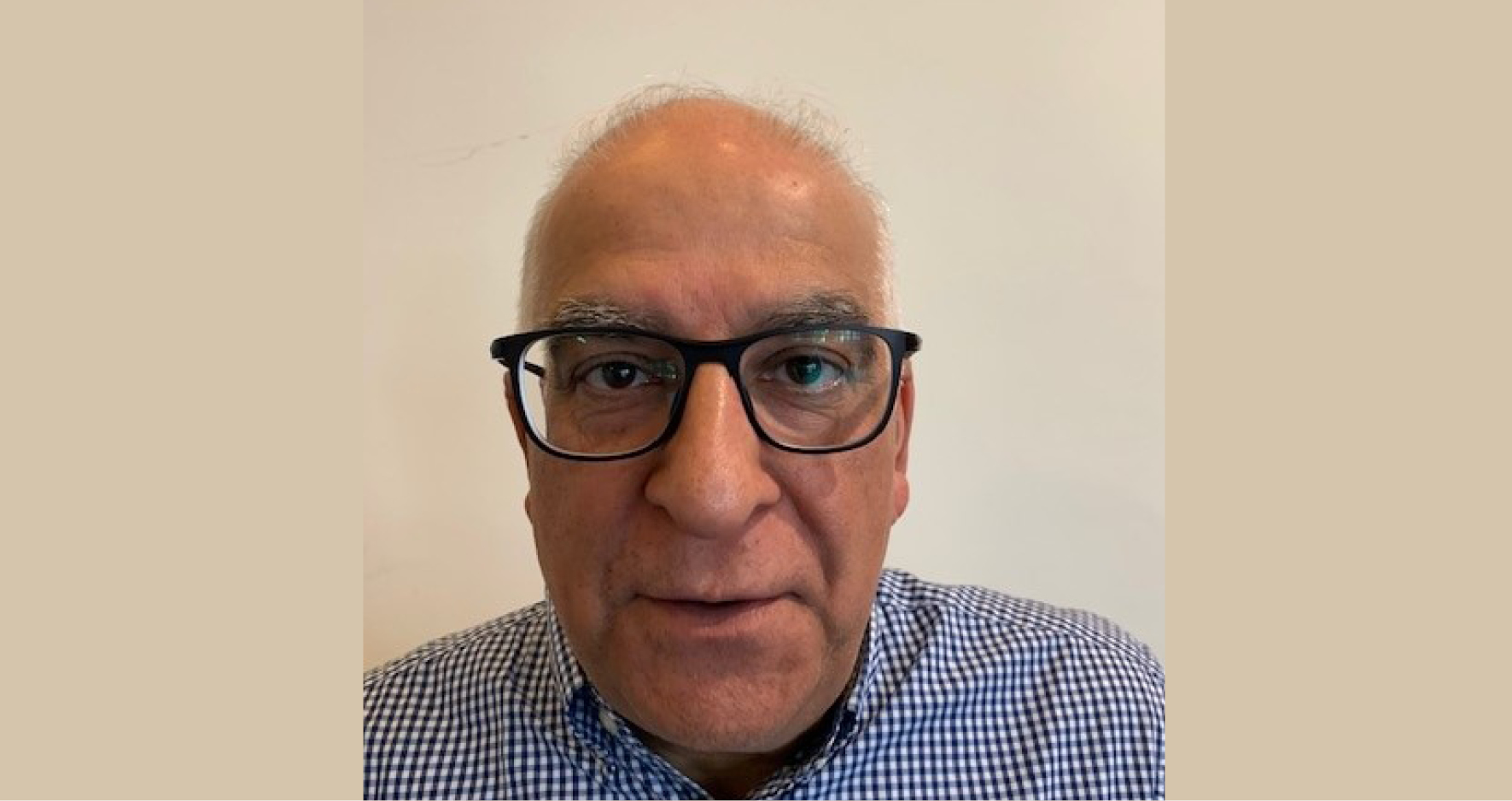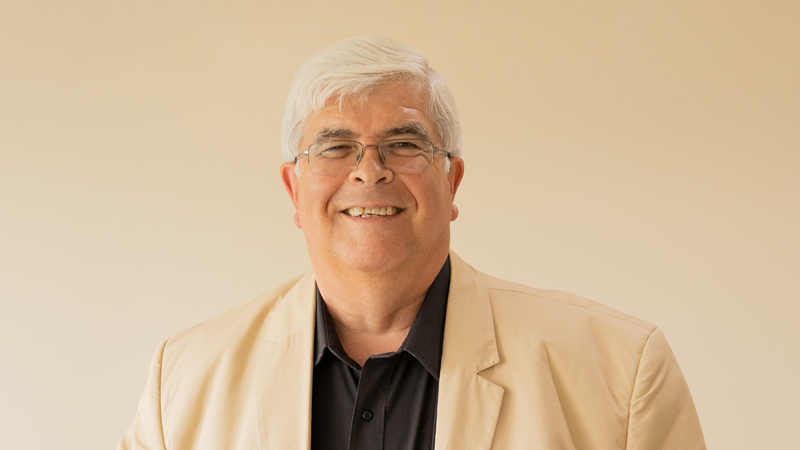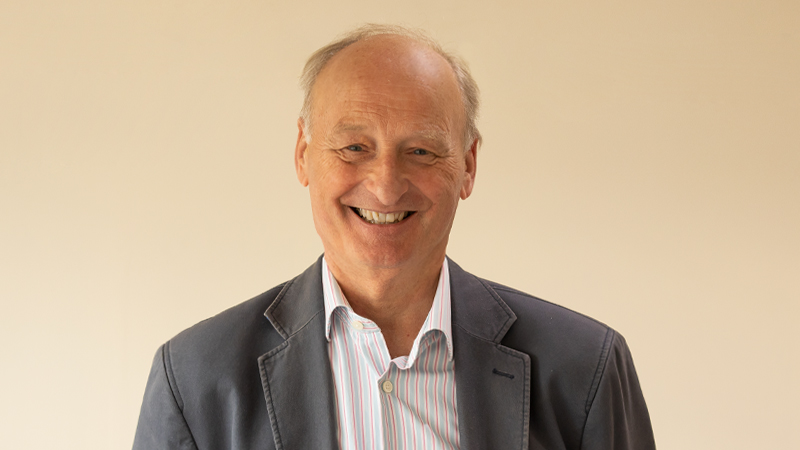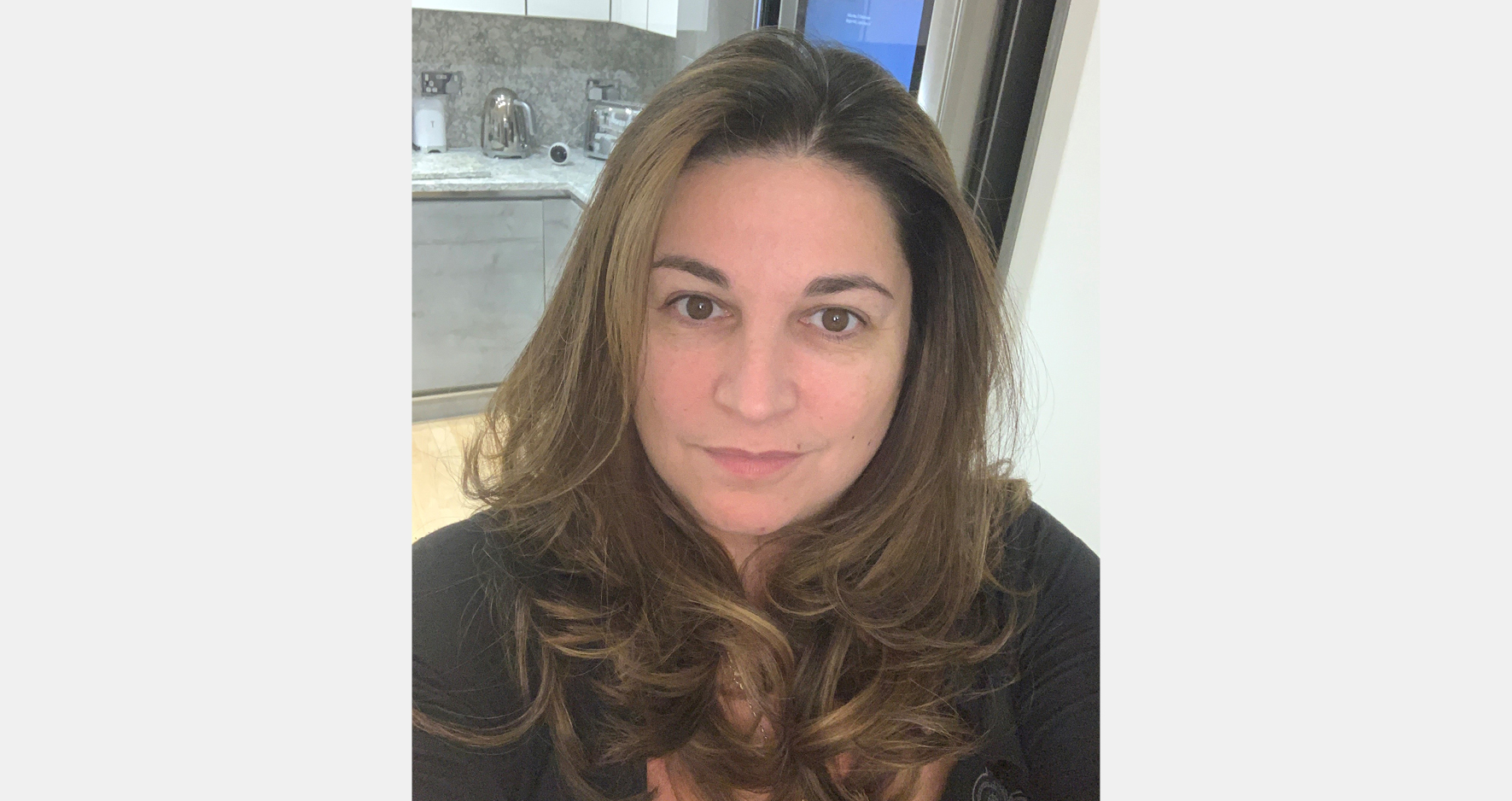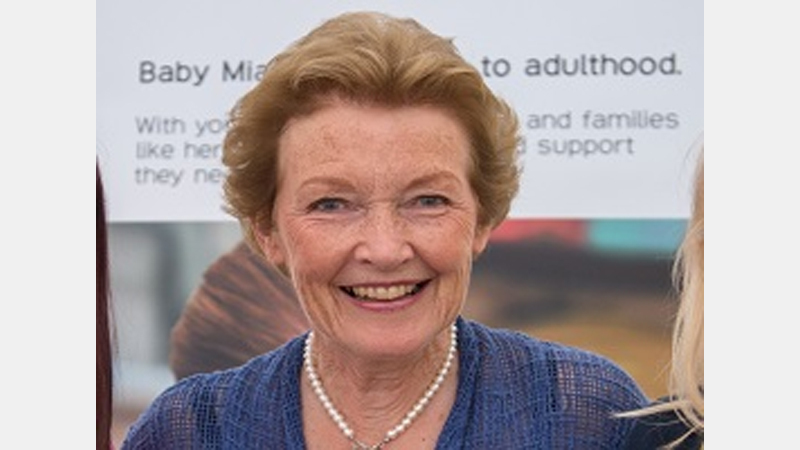 Amanda Cottrell OBE
Amanda Cottrell has lived and worked in Kent for most of her life and is passionate about the county and its residents.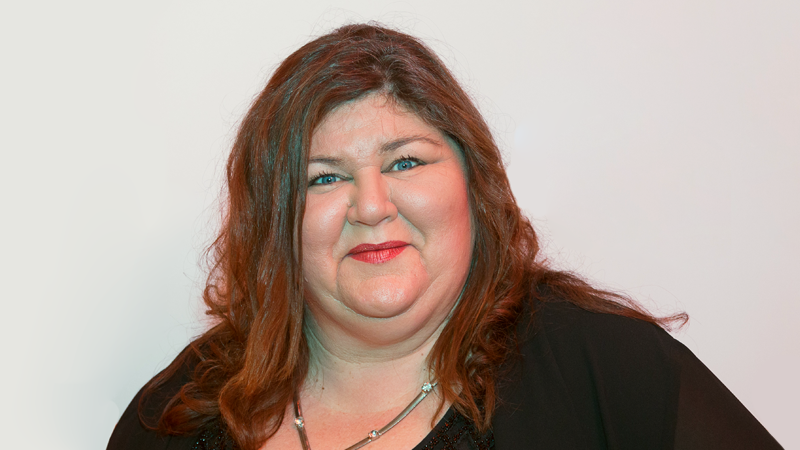 Cheryl Fergison
Award-winning actress and loyal ellenor supporter, Cheryl Fergison, is well known for her portrayal of Heather Trott in Eastenders.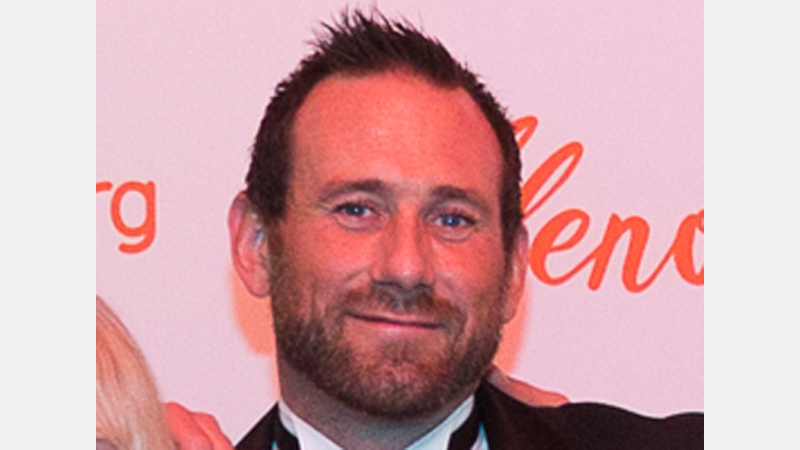 Jason Fox
Star of Channel 4's 'SAS: Who Dares Wins', Jason 'Foxy' Fox represented ellenor at the BGC Charity Day in 2016.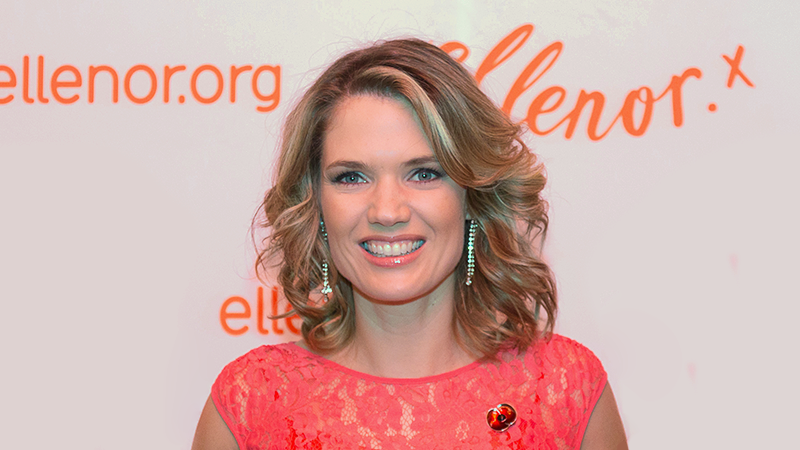 Charlotte Hawkins
Good Morning Britain presenter, Charlotte Hawkins, has been a loyal supporter of ellenor since 2009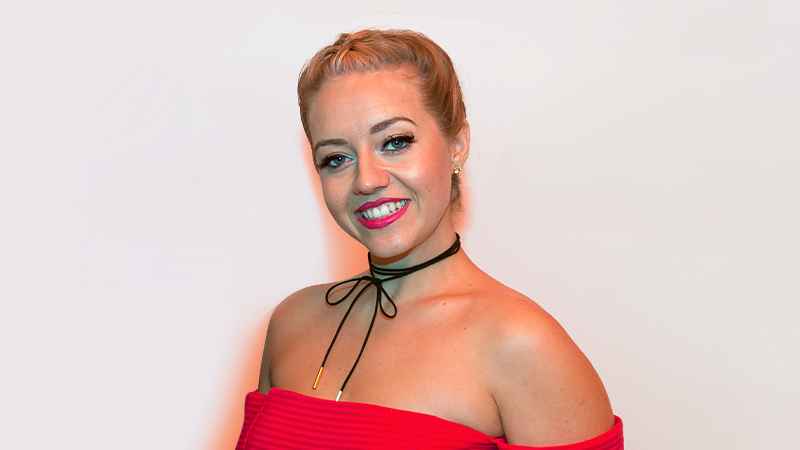 Kelsey Parker
Actress and celebrity vlogger, Kelsey Parker, is a patron of ellenor along with her late husband Tom Parker.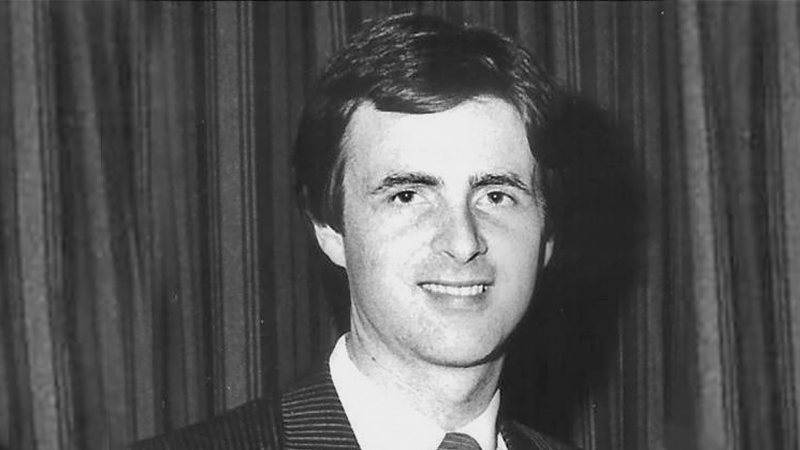 Graham Perolls
Graham Perolls founded ellenor back in 1985 and the charity takes its name from his parents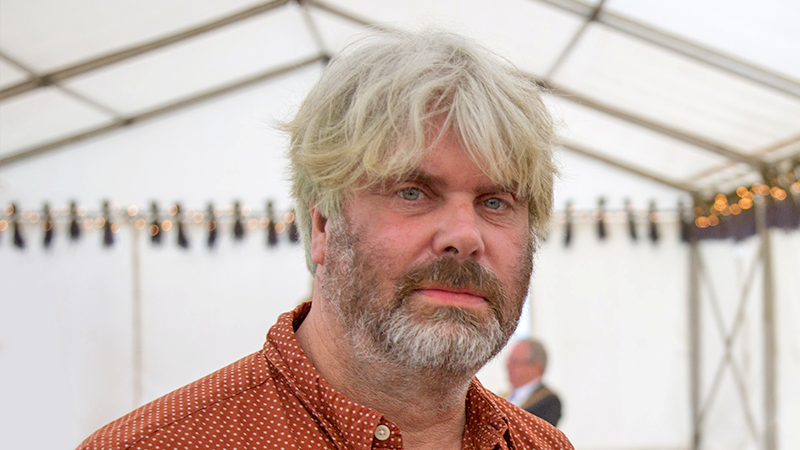 Guy Portelli PVPRBA FRBS
Born in South Africa in 1957, Guy Portelli is a sculptor, painter and events organiser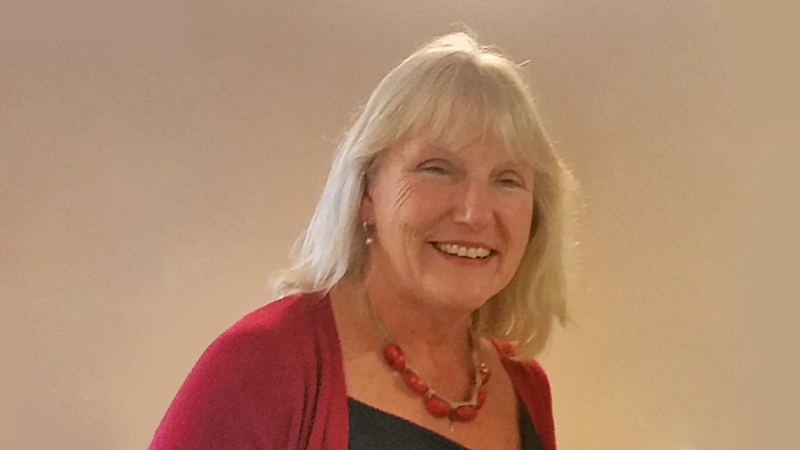 Lady Barbara Ramsey
A committed supporter of ellenor for many years, Lady Barbara Ramsey has been involved with a variety of fundraisers for the charity.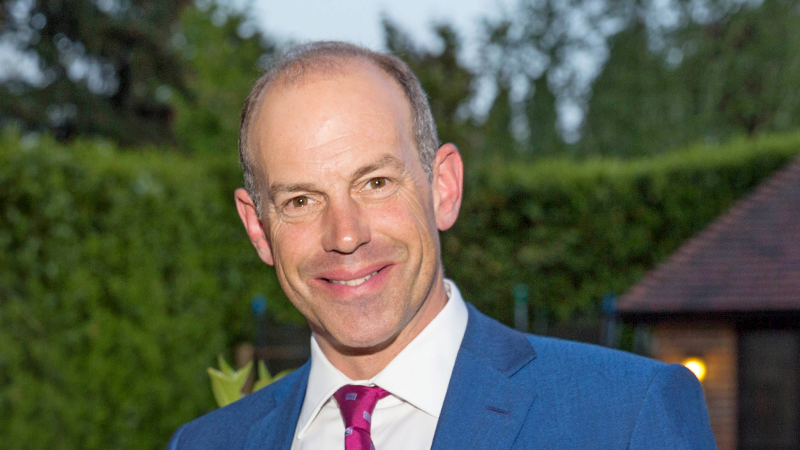 Phil Spencer
Phil Spencer is a presenter, businessman and property investor.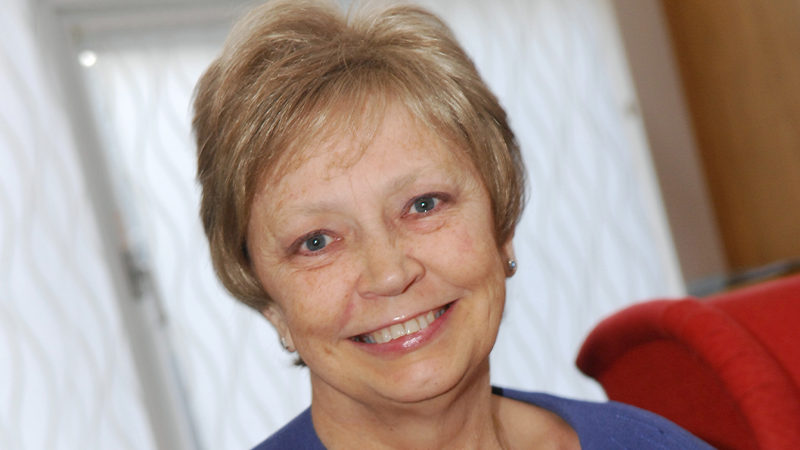 Carol Stone
Carol Stone retired as Chief Executive of ellenor in 2014, after 26 years of pioneering leadership of the charity.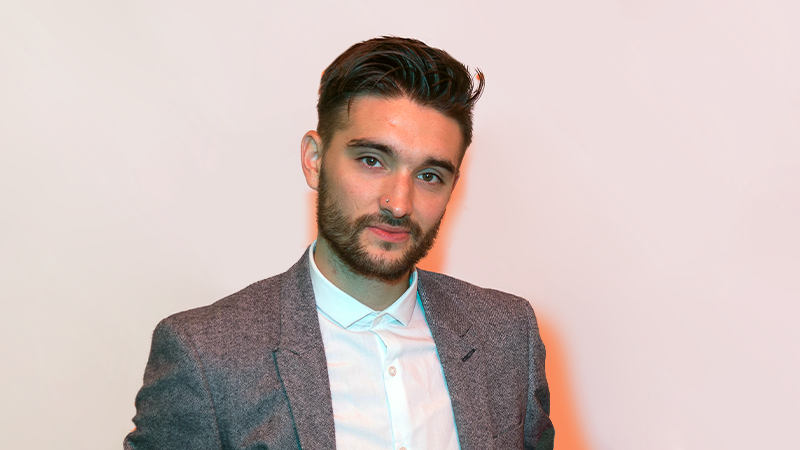 Tom Parker
1988 - 2022

A member of the award-winning band, The Wanted, Tom Parker was a loyal supporter of ellenor, along with his wife Kelsey Parker.