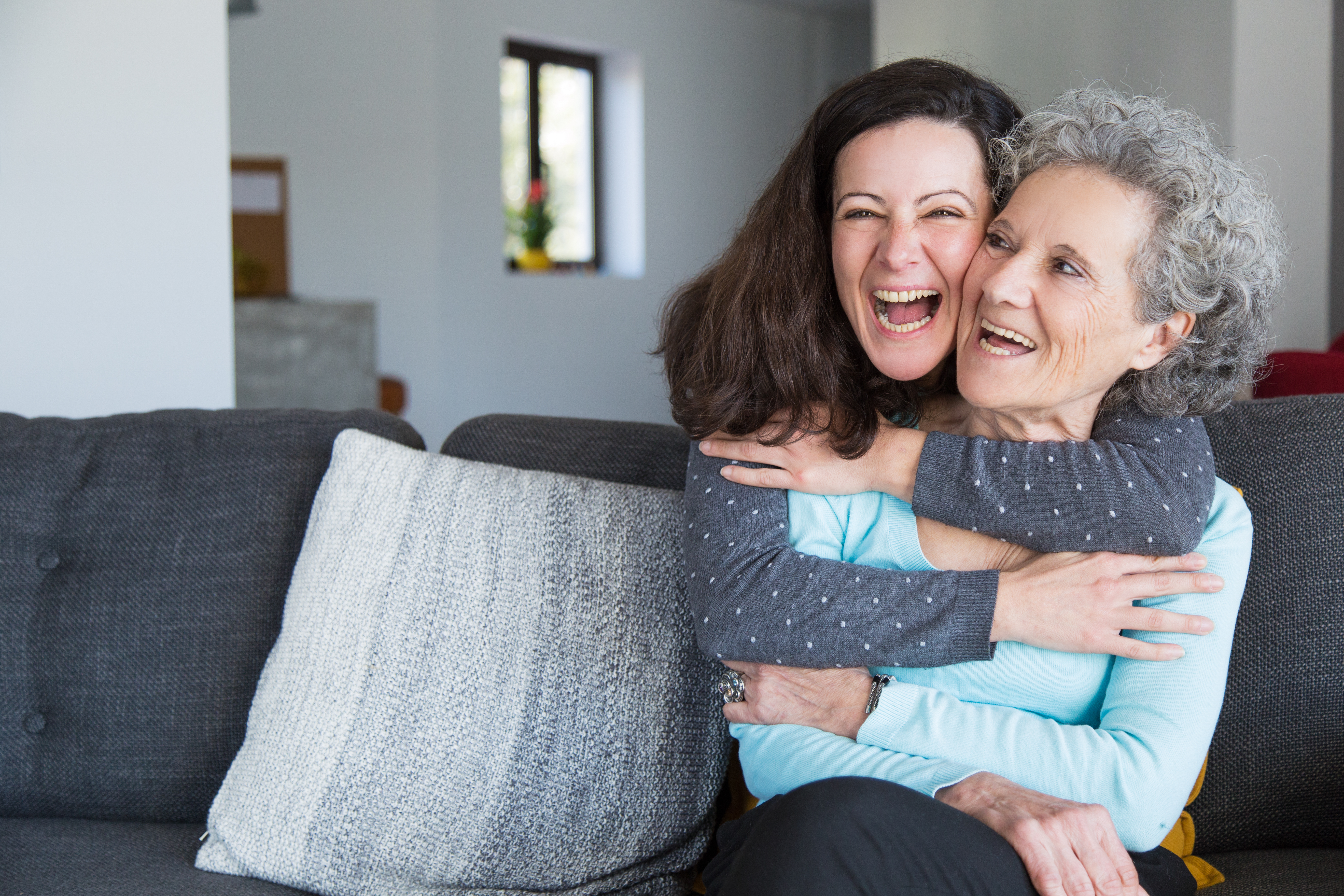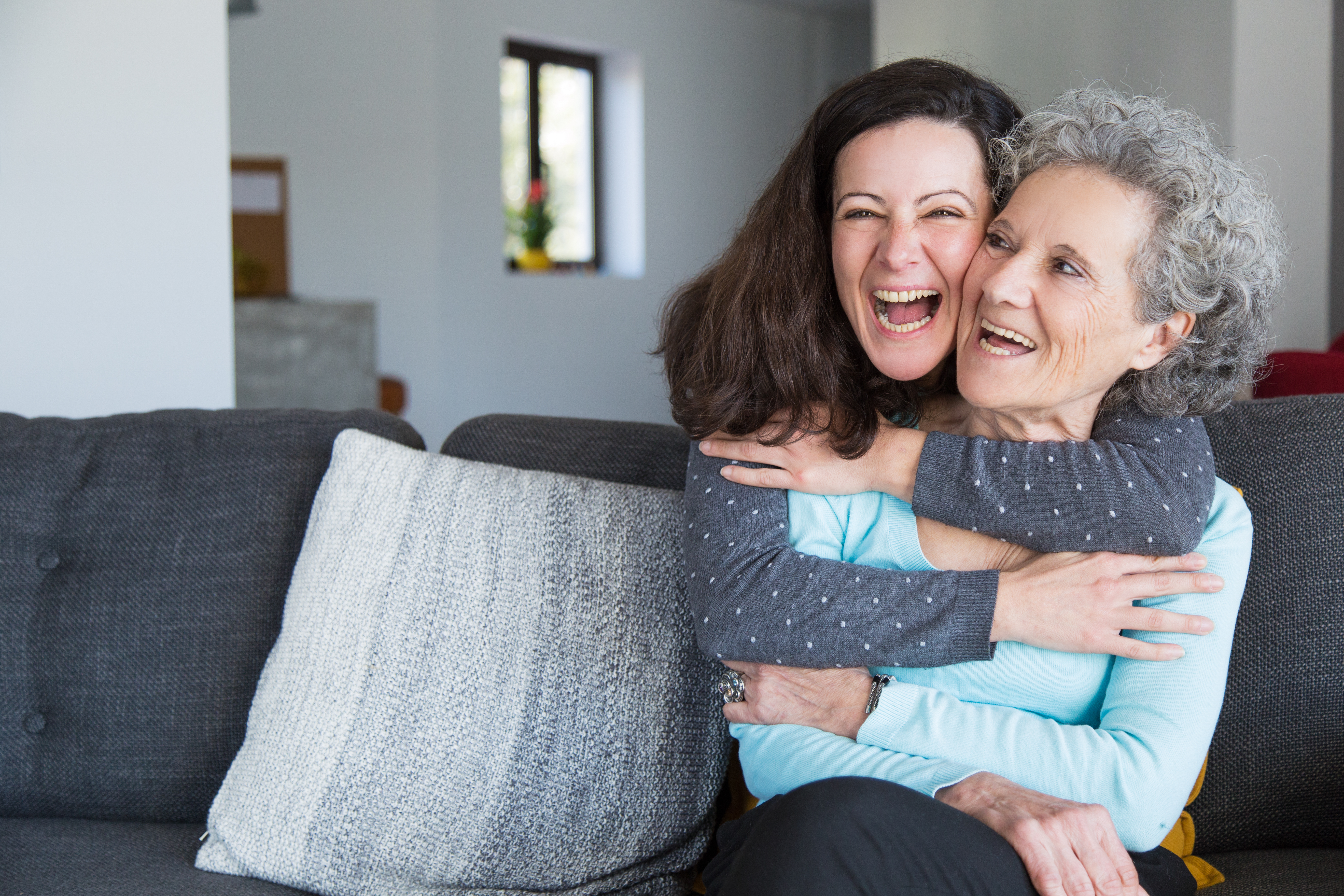 A lasting tribute for your loved one
An ellenor Tribute Page is a dedicated page celebrating the life and memory of your loved one. A forever place where you, family and friends can come together to share stories, music, photos and commemorate special days.
Your online Tribute Page is free to create and has no expiry date, ensuring that the memory of your loved one lives on forever, to be shared with friends and family for years to come. 
How can I use a Tribute Page?
With your Tribute Page you and your loved one's family and friends can:
Announce details of your loved one's funeral or memorial event
Share cherished photos, videos and music 
Share special stories and memories
Mark anniversaries and birthdays by lighting a candle or leaving a special gift
Add an event you're doing in their memory
Collect donations in their memory.
and much more...
Your Tribute Page is a unique space to share important information about your loved one as well as cherished memories.
Judy's Story
Judy and Bob Beasley were happily married for over 30 years before Bob passed away in September 2019. In his last weeks, Judy promised Bob that she would do her utmost to raise as much as she could for ellenor in his memory.
Since Bob's passing, over £6,700 has been raised for ellenor in Bob's memory.
"Bob lived a wonderful life. He was such a fun person to be around - he truly put his heart and soul into everything he did. When Bob discovered his cancer was incurable, we were supported by ellenor's Hospice at Home team. They were so caring, they comforted and cared for Bob so well – and me too! Before Bob passed, I promised him I would pay forward the kindness ellenor had shown us by raising as much as I could for the hospice.
The funds I have raised over have helped ellenor to continue to care for local families and Bob's memory lives on through them."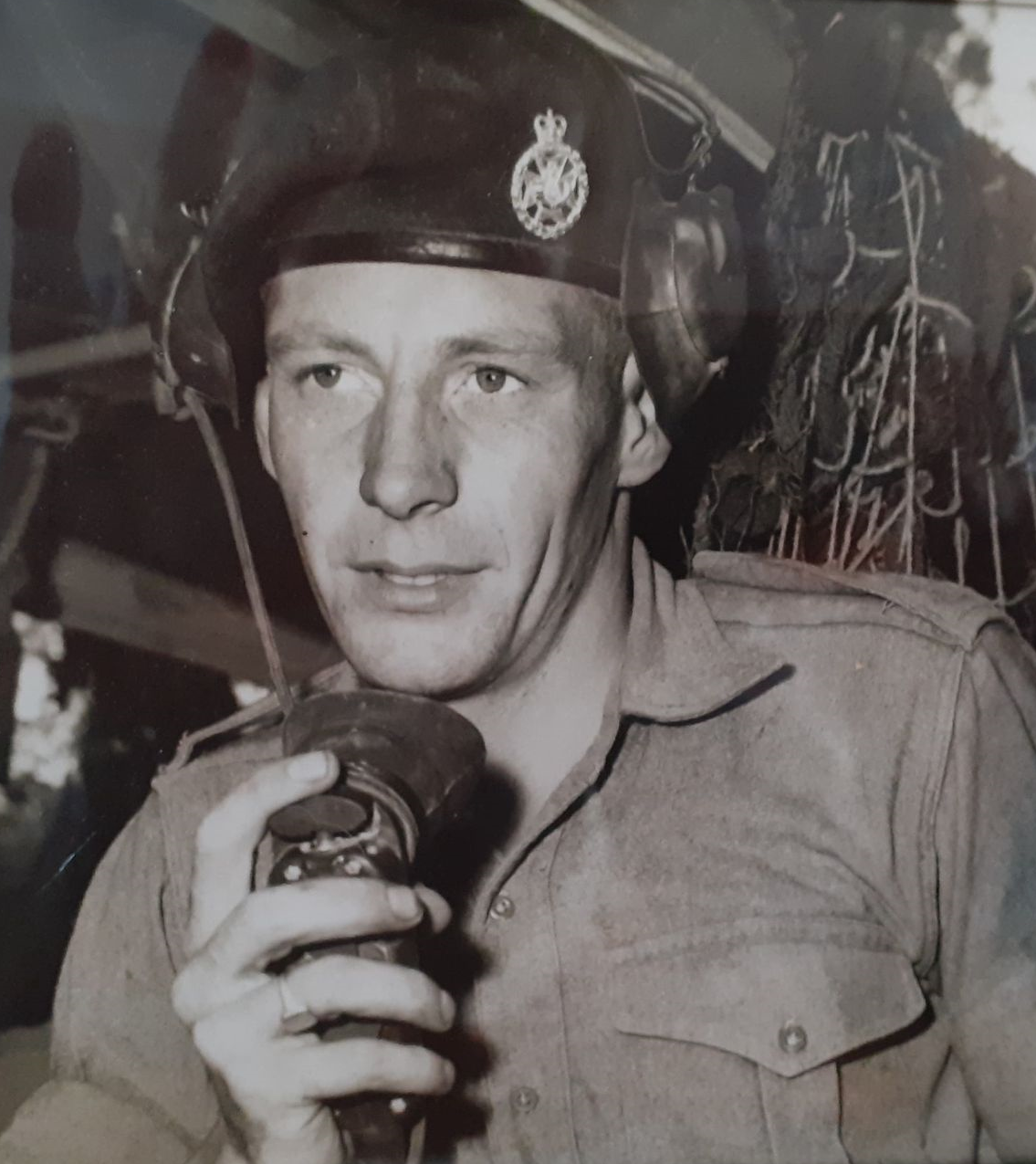 To see Bob's Tribute Page, click here
Need to speak to ellenor?
For more information about our Tribute Pages and help setting yours up, please contact our Supporter Care Team on 01322 626 509 or email us at
supportercare@ellenor.org
Search for a tribute fund