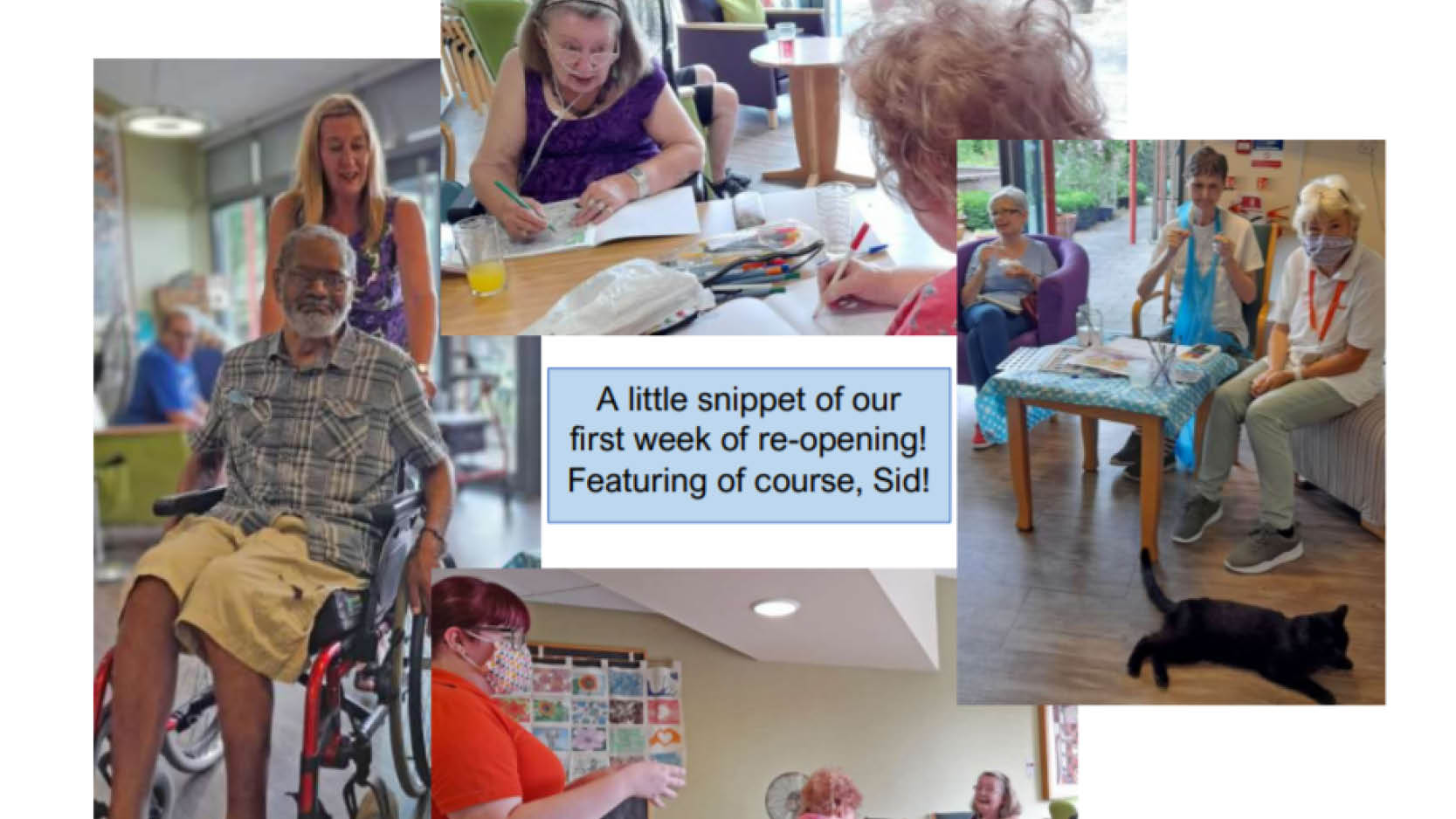 Newsletter: August 2021
It's been amazing to see patients back in Living Well. There's a real buzz in the air with chatter, laughter and smiles.
READ NOW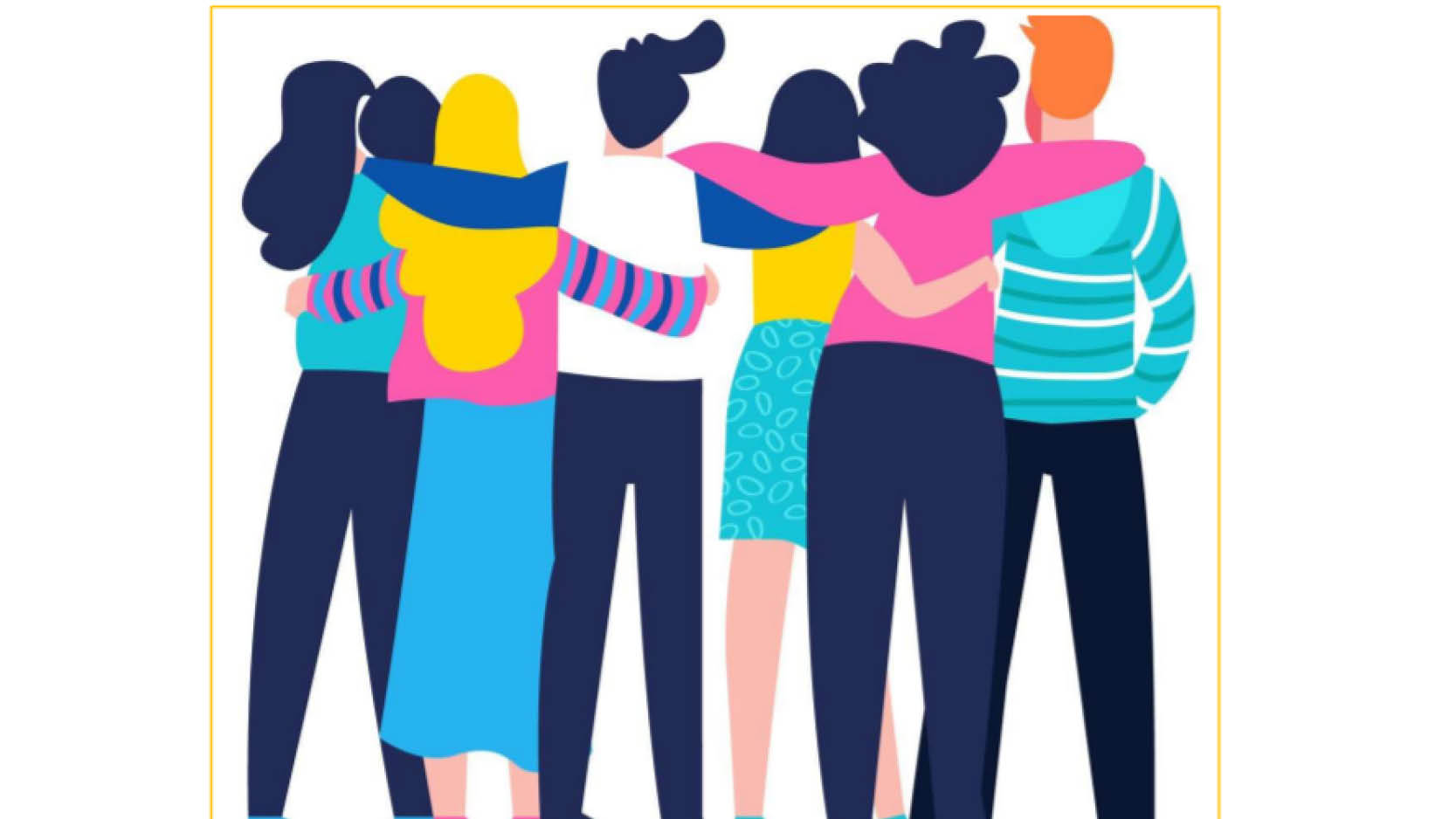 Newsletter: June 2021
The Living Well Team are hoping that as restrictions keep on easing that things look brighter for the future of groups!

READ NOW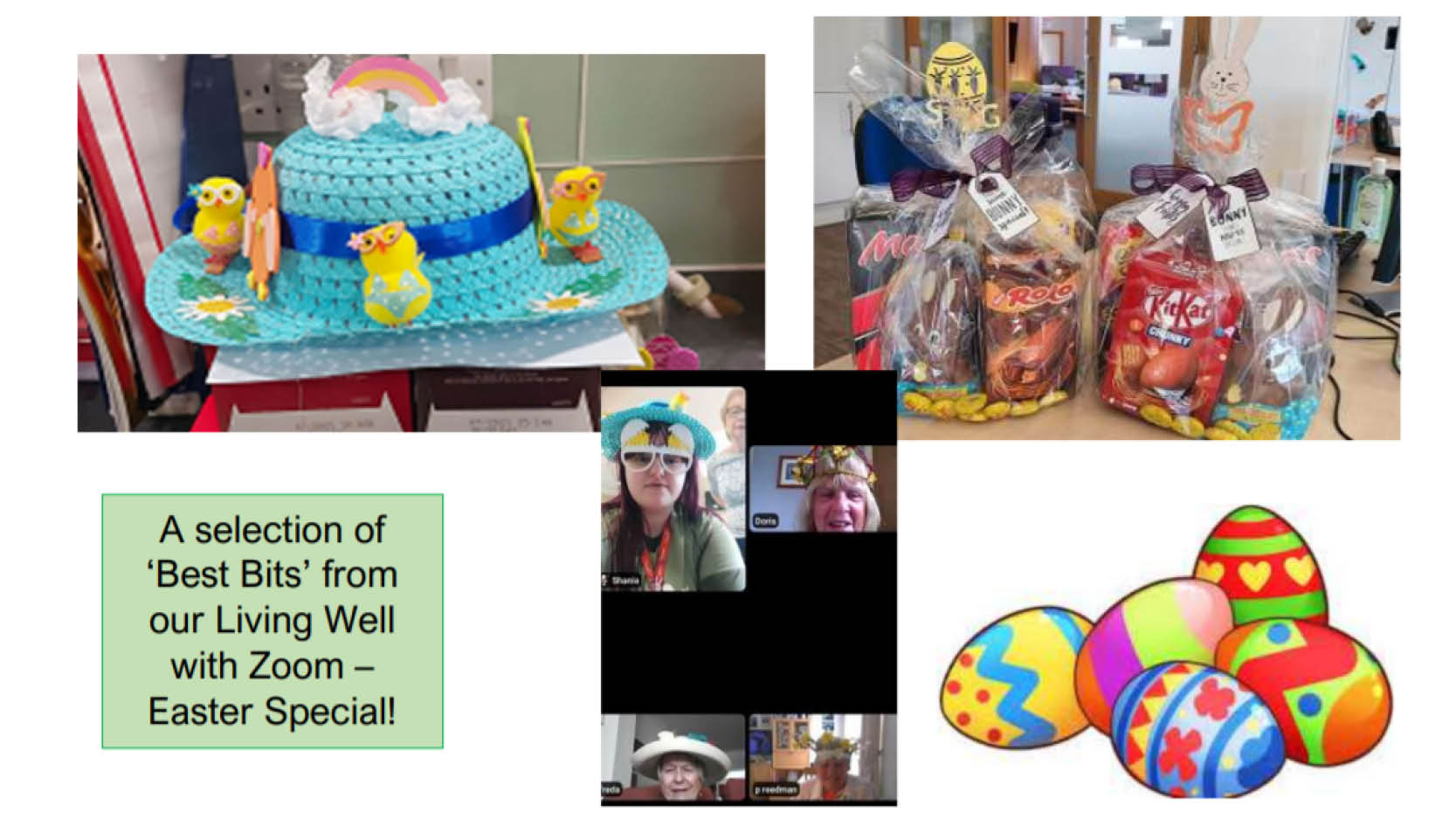 Newsletter: April 2021
So far, this year is flying by and we hope that as Easter is close that you take it as an opportunity to think of better times to come and new beginnings for us all.
READ NOW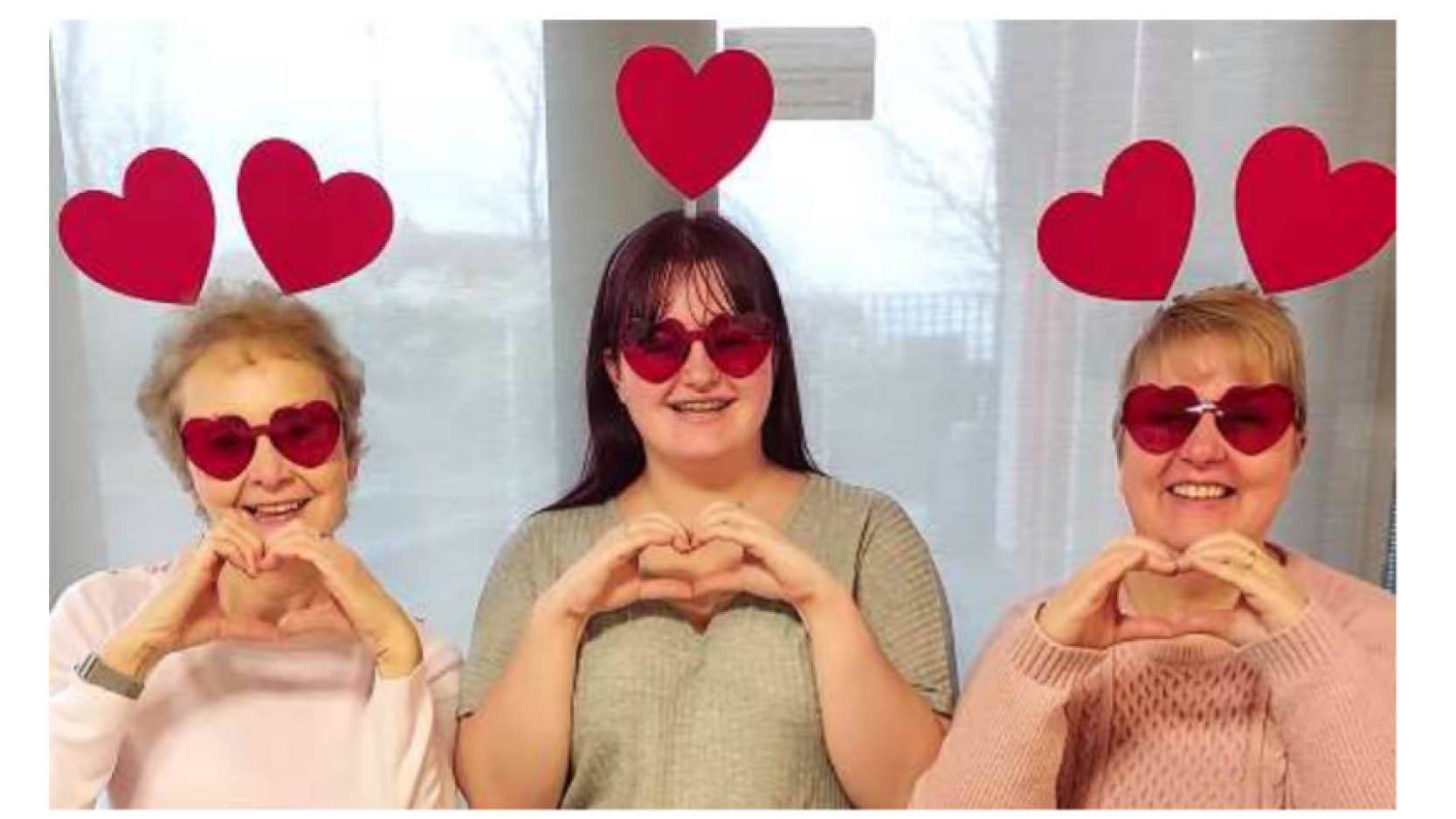 Newsletter: February 2021
As we look back on last year, on behalf of everyone in the Living Well / Wellbeing Team, we would like to thank you once again for your continued support.
READ NOW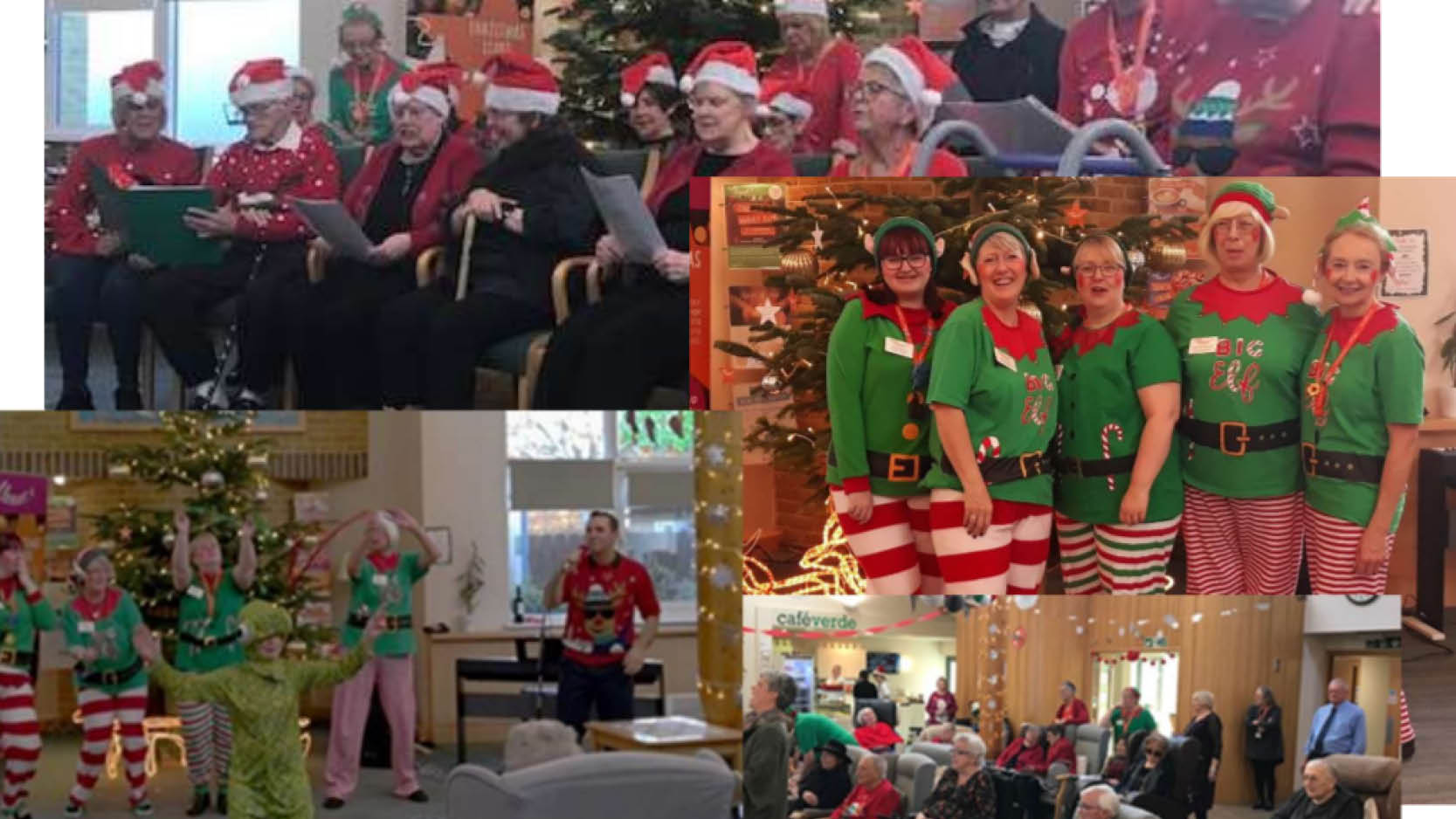 Newsletter: December 2020
From all of us here, have a very merry Christmas and a safe New Year!
READ NOW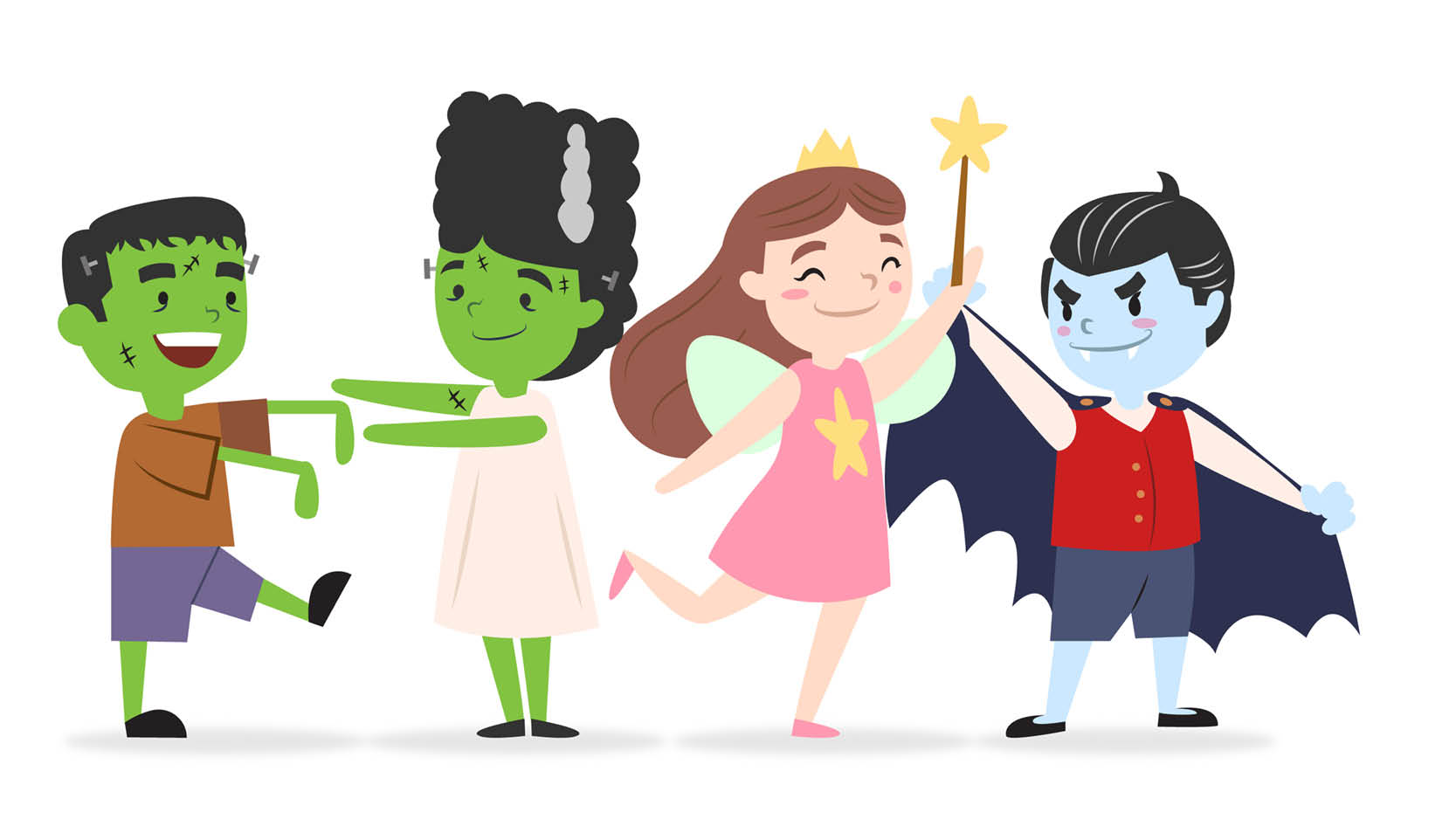 Newsletter: October 2020
We have continued to work hard during lockdown, phoning our patients every day and making sure you are all as safe and well as you can be during this strange time.
READ NOW