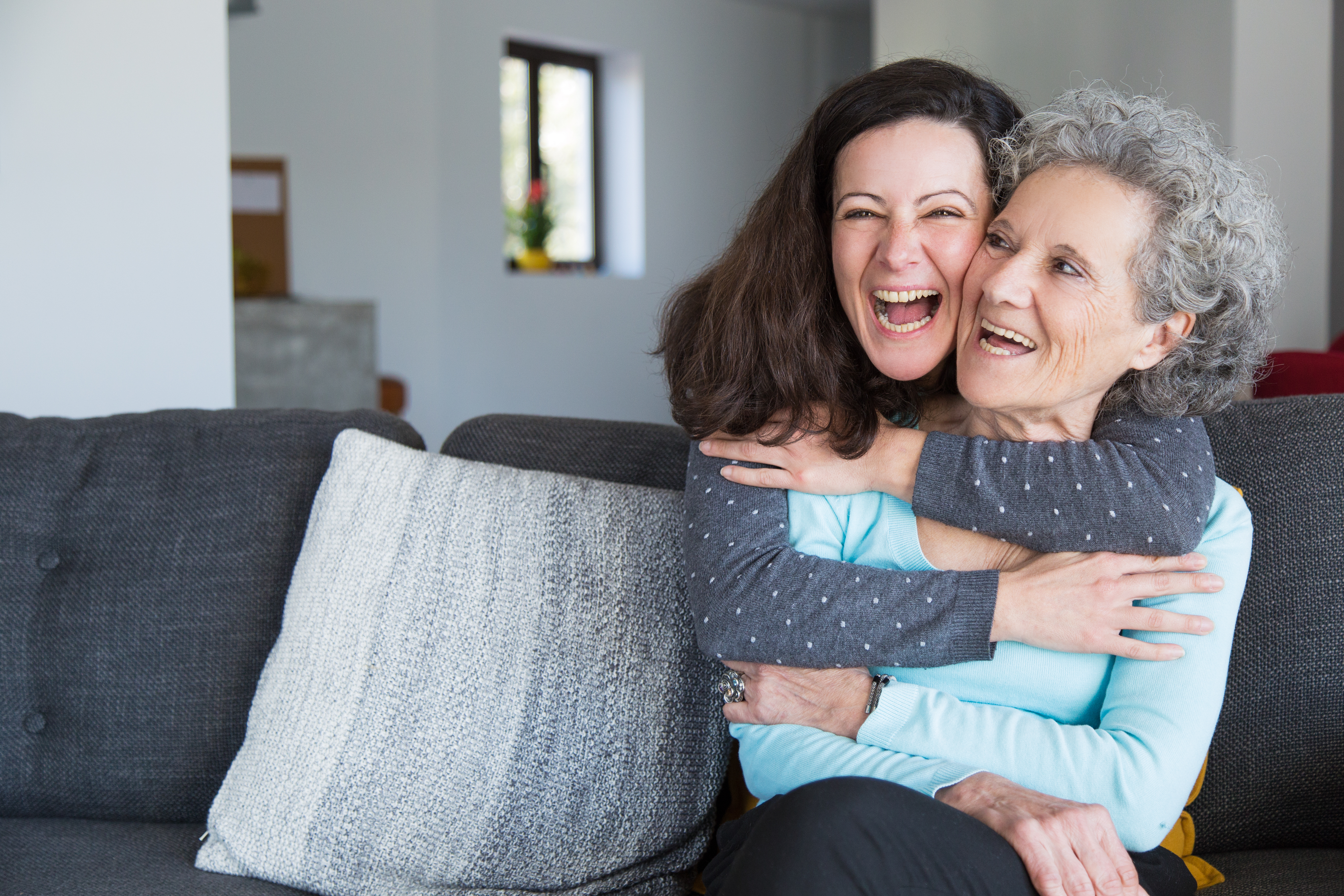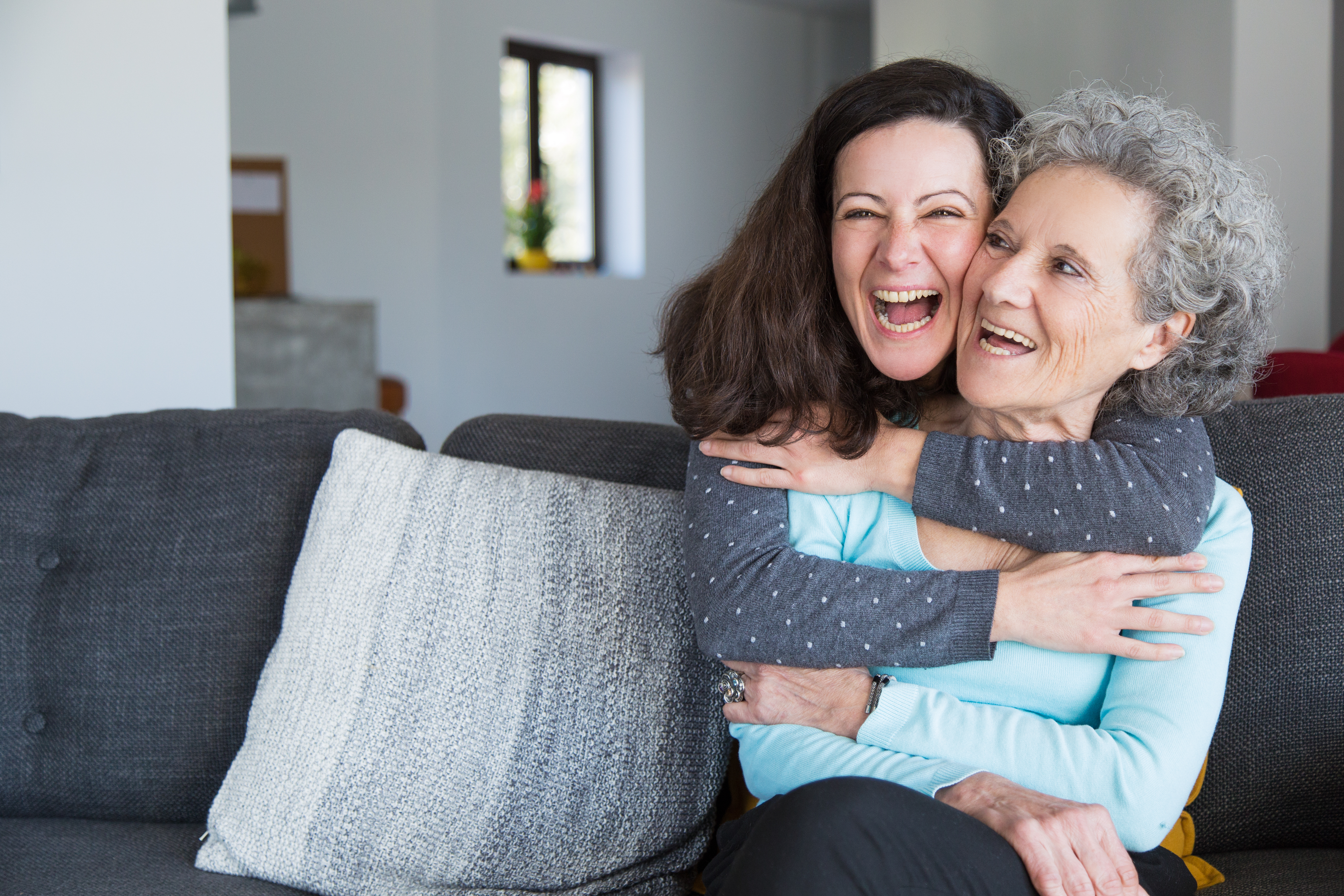 An ellenor Tribute Page is a dedicated page celebrating the life and memory of your loved one. A forever place where you, family and friends can come together to share memories, music, photos and special days.
Your online Tribute Page is free to create and has no expiry date, ensuring that the memory of your loved one lives on forever to be shared with friends and family for years to come. 
Judy's Story
Judy Beasley has been raising vital funds for ellenor in memory of her husband Bob, who was cared for by ellenor's Hospice at Home team in 2019.
Judy and Bob were happily married for over 30 years and, before Bob passed away in September 2019, Judy promised Bob that she would do her utmost to raise as much as she could for ellenor in his memory.
In the 12 months since Bob's passing, Judy had raised over £5,000 for ellenor.
"Bob lived a wonderful life. He was such a fun person to be around - he truly put his heart and soul into everything he did. When Bob discovered his cancer was incurable, we were supported by ellenor's Hospice at Home team. They were so caring, they comforted and cared for Bob so well – and me too! Before Bob passed, I promised him I would pay forward the kindness ellenor had shown us by raising as much as I could for the hospice.
The funds I have raised over the last year has helped ellenor to continue to care for local families and Bob's memory lives on through them."
Search for a tribute fund