Lights of Love 2021
A TIME TO CELEBRATE AND REMEMBER
After another difficult year, we invite you to be part of our special service of remembrance – Lights of Love.
Our online service will include short readings and carols, with the highlight being the switching on of the Lights of Love on our large Christmas Tree, each light shining in memory of someone very special.
Our Lights of Love service is open to everyone to watch, regardless if your loved one was cared for by ellenor - our service is open to all.
Watch the Lights of Love Service
Our online Lights of Love service is available to watch on ellenor's YouTube and Facebook pages until the new year. 
The Presentation of Names will appear at the end of the service, and will be displayed in alphabetical order by surname.
Our special Lights of Love 2021 Book of Remembrance will be available to view at ellenor hospice from March 2022. If you would like to arrange to come and see your loved ones name in the Book of Remembrance, please let us know in advance by calling 01322 626 509.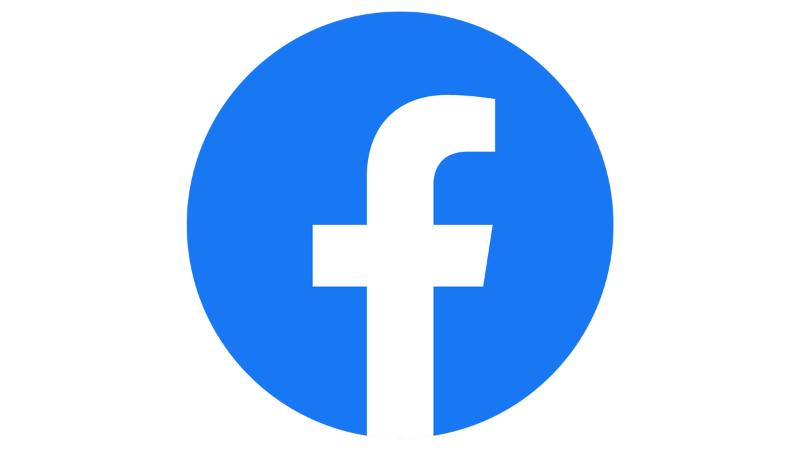 Watch on Facebook
Click here to view our online Lights of Love Service on ellenor's Facebook page.
WATCH ON FACEBOOK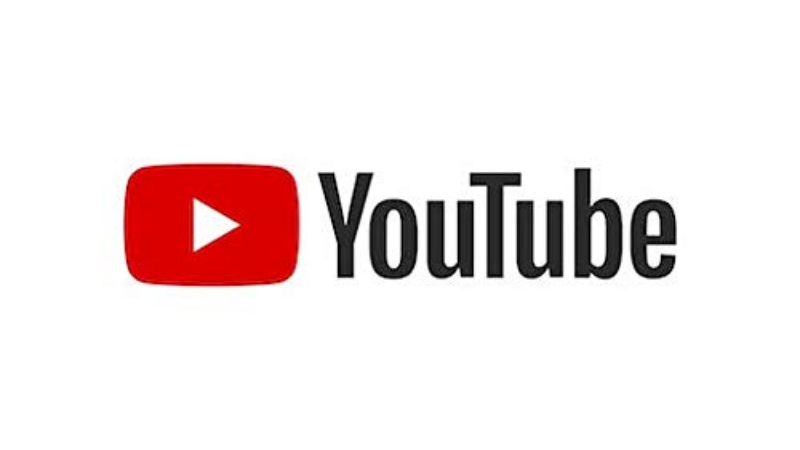 Watch on YouTube
Click here to watch ellenor's online Lights of Love service on our YouTube page.
WATCH ON YOUTUBE
Bereavement Support
If your loved one was cared for by ellenor, we may be able to offer you support during your bereavement. Our experienced Wellbeing Team support individuals by offering a range of services such as Bereavement Support, Befrienders, Counselling and much more. For further details please contact our Wellbeing Team on 01474 320 007 or visit our website by clicking the button below.
FIND OUT MORE