Important Information about your Sponsored Twilight Walk
Welcome Back!
Join us from 6pm at Cyclopark, Gravesend, DA11 7NP
Warm up: 6.45pm
Walk: 7pm
Finish: Cyclopark closes at 10.30pm - all walkers to finish by this time. 
Parking: The maximum cost is £3.60 at Cyclopark from 4pm onwards.  This fee goes to Cyclopark who have not charged us for the use of their facilities and we are grateful for their ongoing support of this event.  
Nearby parking also available next door at Morrison's. 
Parking is not permitted at the hospice.  These spaces are reserved for visitors of our patients and our care team.
Tickets: Your T-shirts are your tickets and you will not need to do anything else when you arrive!
If you have not been able to collect your T-shirts yet, you will be able to collect T-shirts from 6pm from our marquee area on Friday.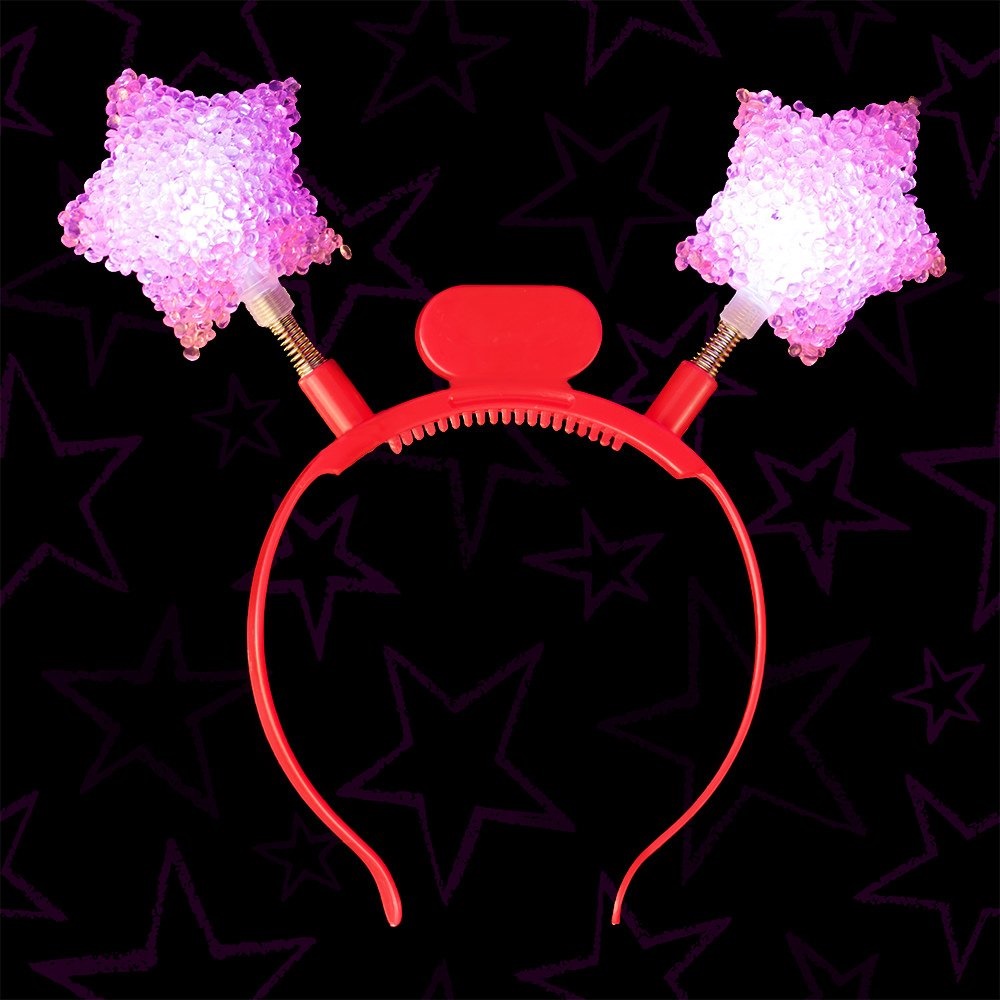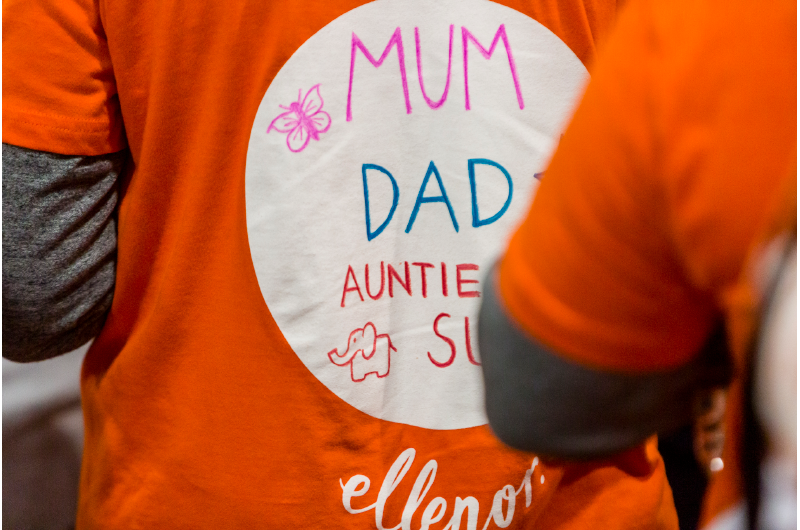 MAP TO CYCLOPARK