Did you know? 66% of the South East population volunteered in 2019/2020


Did you know? 66% of the South East population volunteered in 2019/2020


Details
Date: 01/12/2021 - 01/12/2021
Categories: Community Events, Social Events

Costs
Free ticket: £0.00

Book here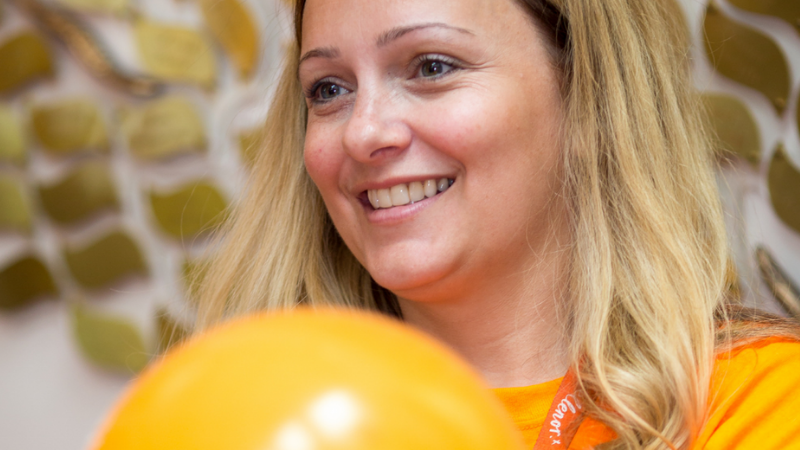 Information
When: Wednesday 1 December 2021 3pm-4pm
Where: ellenor hospice
Registration: Free
What is The Volunteer Opening Evening?
This Volunteer Open Evening is the second event of its kind that the ellenor fundraising team have organised to support the growth of the volunteers within their team but this is the first event of it's kind that has been hosted in person.
What makes this the event for me?
If you want to find out more about volunteering within the fundraising team this is the event for you. There will be more of these events throughout the year so if this time doesn't suit you please do keep a look out on the events section of the website for more dates.
Small Print
Spaces are allocated on a first come first serve basis, so don't delay registering
Potential volunteer must be aged 18 years or over on the day of the event
Need to speak to the ellenor Events team? For more information please contact our events team on 01322 626 509 or email us at events@ellenor.org