Details
Date: 15/05/2022 - 15/05/2022
Categories: Challenge Events, Sporting Events, Running

Costs
Tickets: £130.00

Book here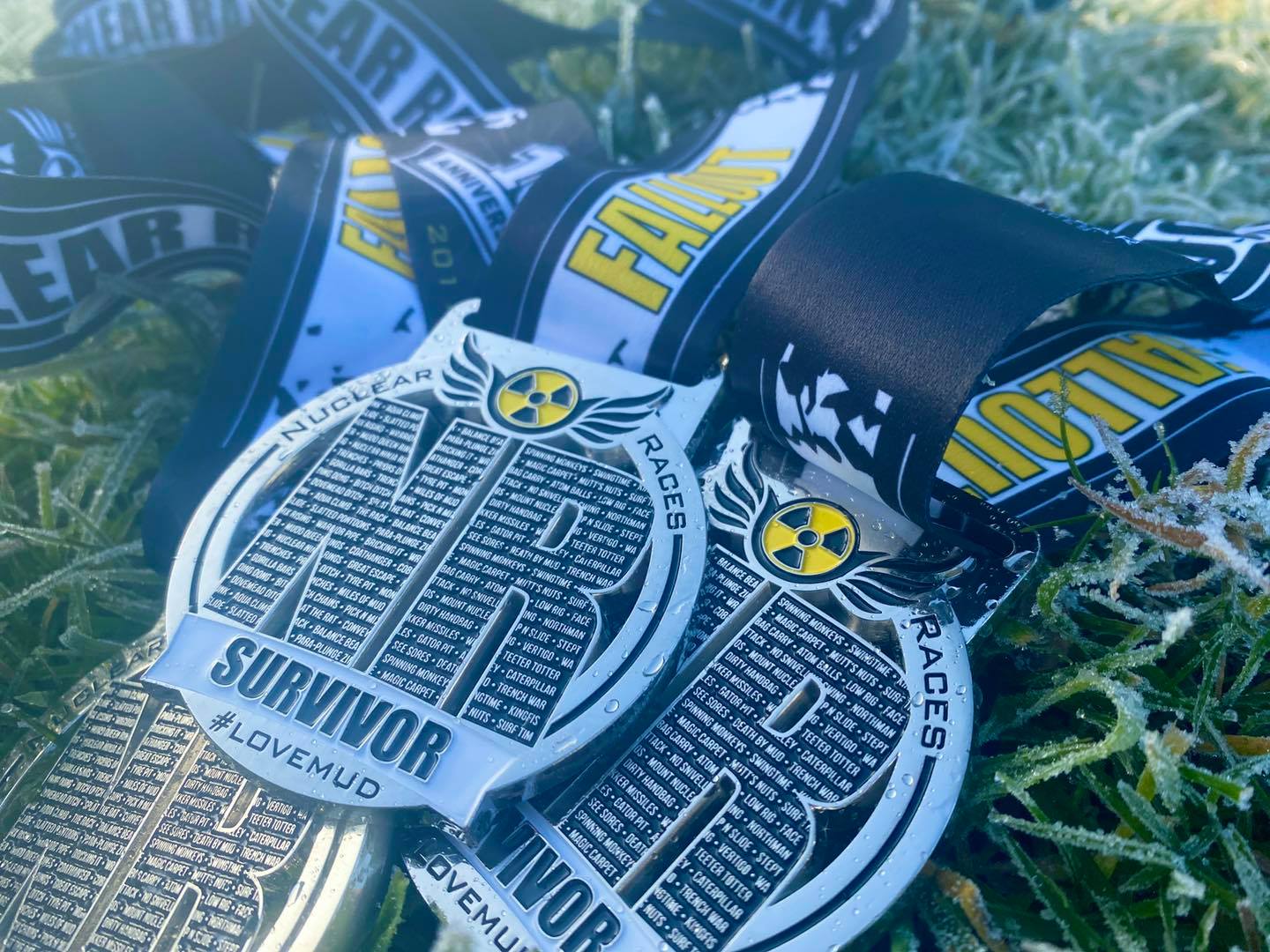 Nuclear Races: Oblivion Extreme
Information
When: Sunday 15 May 2022
Where: Brentwood, Essex
Minimum Sponsorship: There is no minimum sponsorship, but every £1 you raise helps patients with life limiting illness and their families in your community.
---
This is the ultimate challenge of endurance and strength! You will have 8.5 hours to complete as many laps of this extreme obstacle course as you can. You get to take part in the Nuclear Races obstacle course with new and exclusive access to new obstacles for this Oblivion Challenge.
Step One: Head to the Nuclear Races website and sign up.
Step Two: Create your JustGiving page and start fundraising. A member of the events team will be in touch to get you the tools you need to get started fundraising.
Step Three: Receive your ellenor t-shirt for training
Step Four: Time to race!
Every penny that you raise in sponsorship will help local families facing life-limiting illnesses. Your fundraising raise will make a difference, helping ellenor to provide tailored care for patients of all ages - adults babies and children. 
ellenor cares for patients 24 hours a day, 365 days a year, which would not be possible without your support. Your fundraising could make a difference to families facing life-limiting illnesses.
---
Small Print
This event is being run by Nuclear Races. For further details and to read the Terms and Conditions for this event, please see the Nuclear Races website. https://nuclear-races.co.uk/event/oblivion-extreme/
Need to speak to ellenor?
For more information about taking part in the Nuclear Races, please contact our Events Team on 01322 626 506 or email us at events@ellenor.org