Enjoy the festive season with ellenor.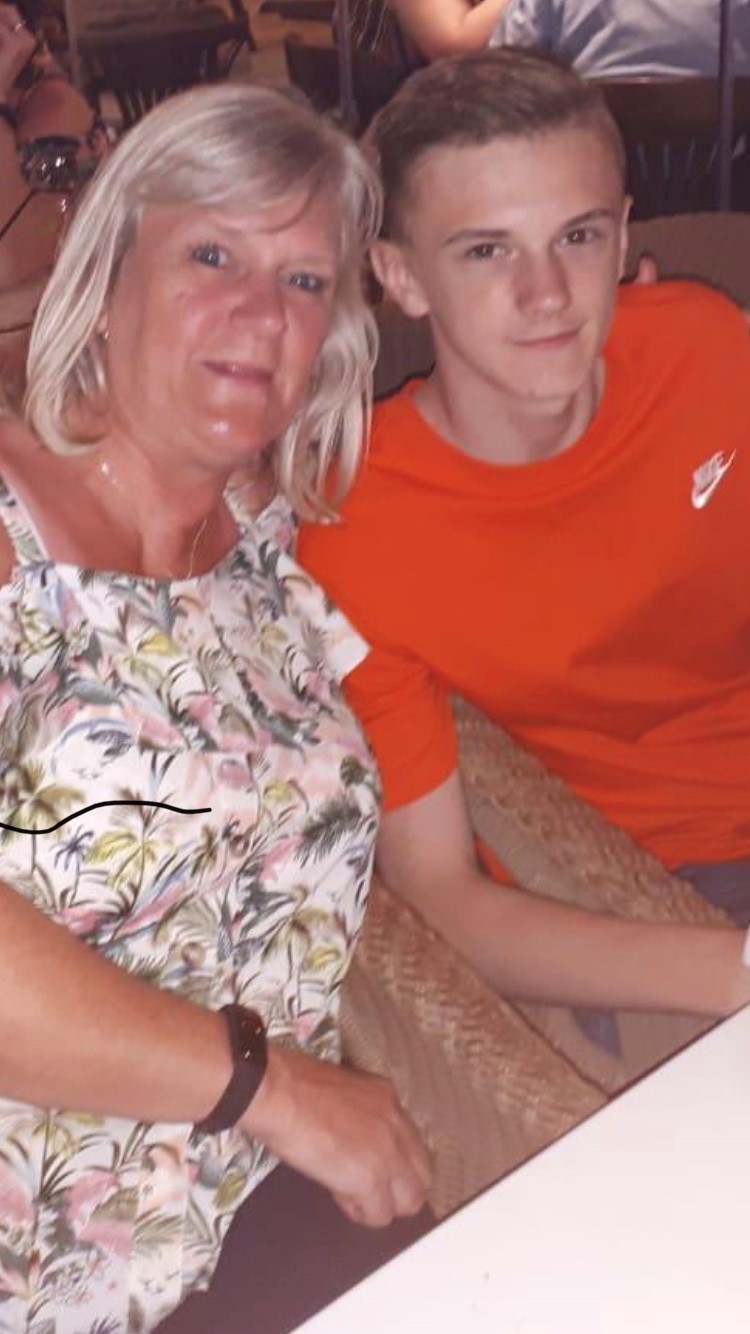 Pauline's Story
Read Pauline's story and how ellenor supported her family during her 15 year old son's last Christmas.
READ
Remembering Loved Ones this Christmas
Need Support this Christmas?
Do not feel isolated or alone during this festive period. ellenor is here to support you and your loved ones.